عذرا، لم تتم ترجمة هذه الصفحة إلى لغتك بعد...
11 Best Things to Do in Yorkshire
What is Yorkshire Most Famous For?
As it's England's biggest county, it's no surprise to find that there's plenty to see and do in Yorkshire. Technically divided into four counties – North, East, South, and West Yorkshire – it is still commonly considered one giant area. Within, you'll find some of the UK's biggest and best attractions and a wealth of wonderful culture and traditions.
Yorkshire is known as "God's own country" by the famously friendly and down-to-earth locals. The stunning natural beauty of the North York Moors and the Yorkshire Dales is matched by the charming historical cities and gorgeous villages. From the extensive selection available, we've picked out the best things to do in Yorkshire, including the absolute musts for first-time visitors.
What are the best things to do in Yorkshire?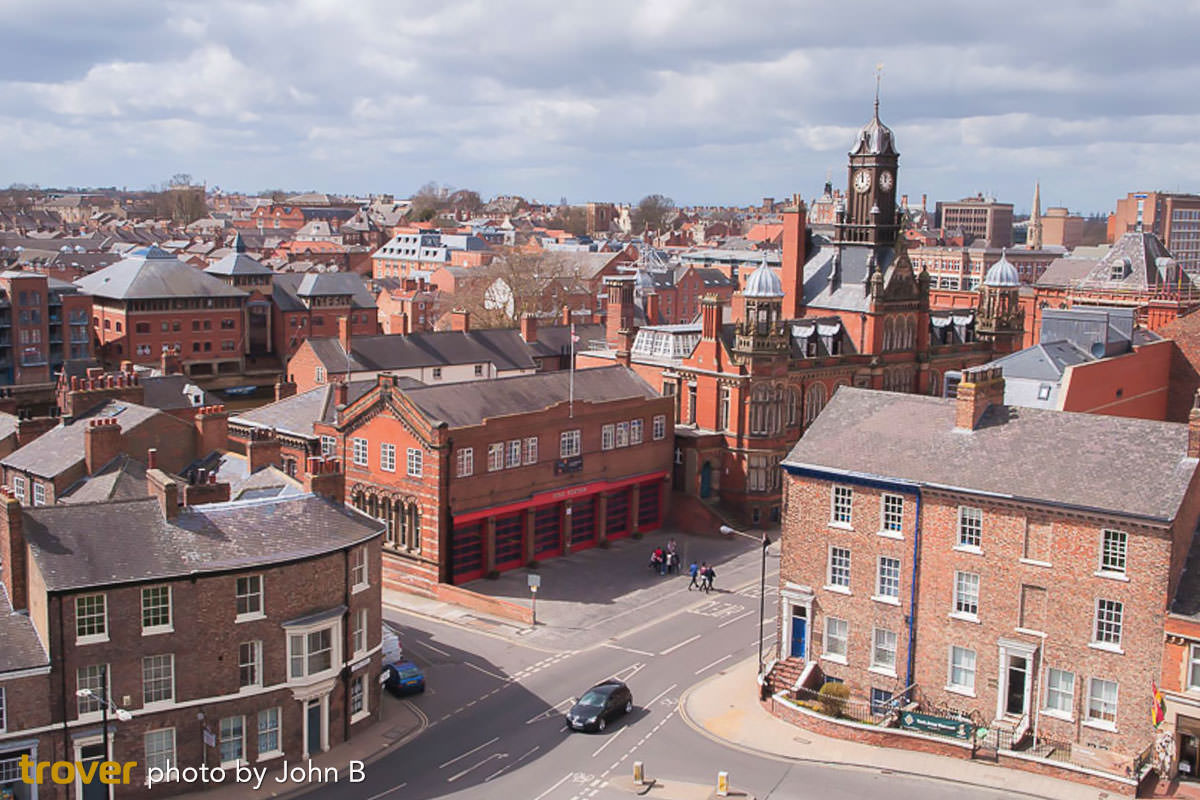 York City Centre
Walk through medieval history in York's old city
Walking around the centre of York is like taking a step back in time to the 14th century. The beautiful York Minster is surrounded by a web of narrow old cobbled streets. The Shambles is especially famous and fun, with the historical houses leaning so far over the street that they almost touch at the top. Clifford's Tower is an icon of York, but the steps up the hill take some climbing! The ancient city walls are a more pleasant walk, as long as it isn't raining – they're slippery when wet.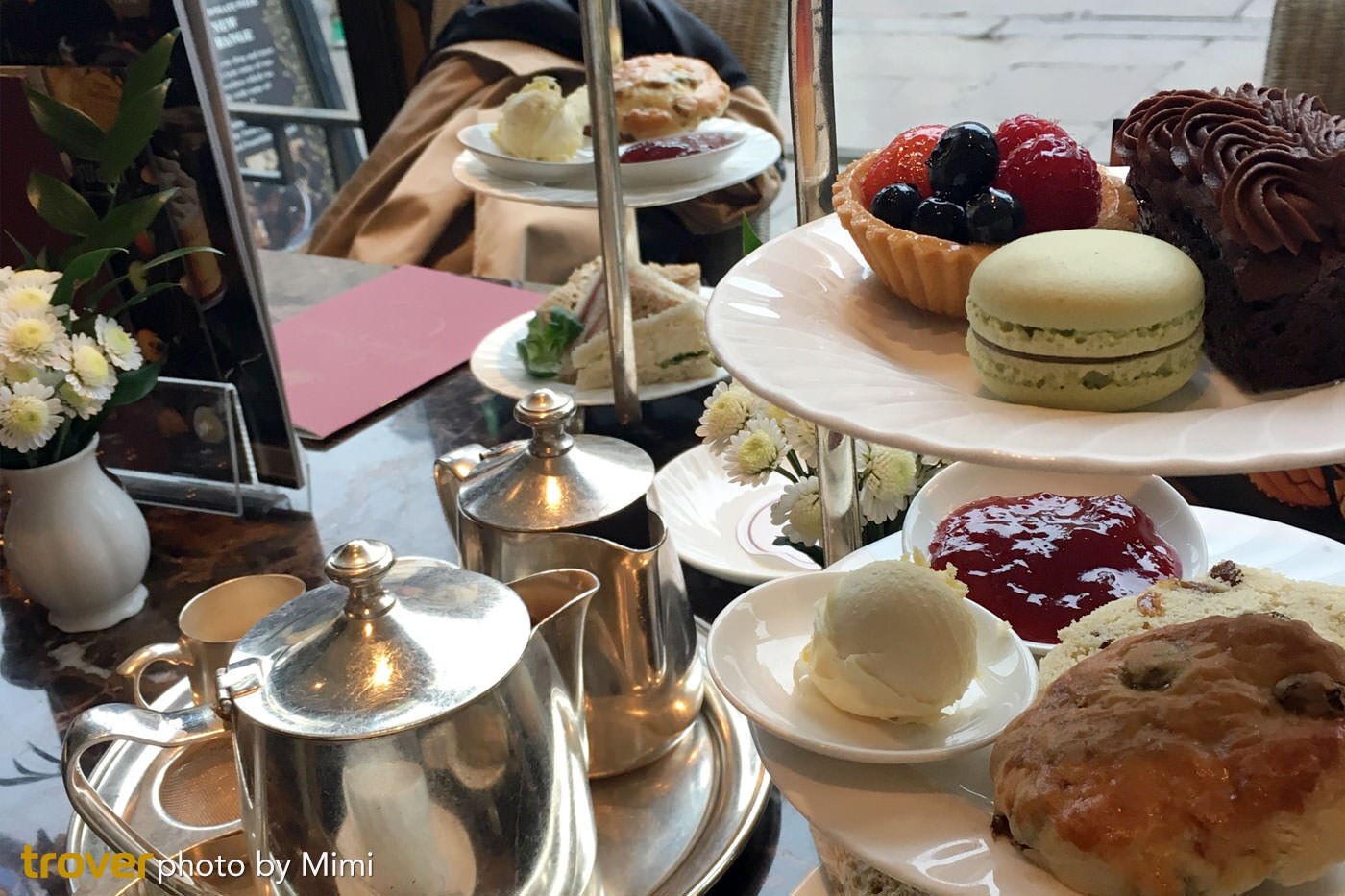 Take afternoon tea at Bettys
Enjoy a refreshing brew at this iconic institution
Bettys is almost certainly the most famous tea rooms in the UK. At any time of any day, you'll see people queueing out the door and down the street, just to enjoy sandwiches, scones and cakes with the signature tea blend. The classy setting, modelled off ocean liner levels of luxury, is also a big pull. There are 6 Bettys cafés around Yorkshire, including 2 in York. Some locals (who don't like the long queue) say there are other tea rooms in York City Centre which are even better than Bettys, so consider shopping around.
الموقع: St. Helen's Square, York YO1 8QP, UK
أوقات العمل: Sunday – Friday from 9am to 9pm, Saturday from 8.30am to 9pm
رقم الهاتف: +44 (0)1904 659142
National Railway Museum
Let off steam with some legendary locomotives
You would be forgiven for questioning why a museum of trains is among the best things to do in Yorkshire. But it's actually a very popular day out, where you can explore one of the largest collections of rail artefacts in the world. You can get a close look at about 100 engines, including several working steam trains like the famous Flying Scotsman. As you might expect, the rail museum is not far from York train station, which is itself a historical treasure.
الموقع: Leeman Road, York YO26 4XJ, UK
أوقات العمل: Daily from 10am to 6pm
رقم الهاتف: +44 (0)844 815 3139
العائلات
الطابع التاريخي
الصور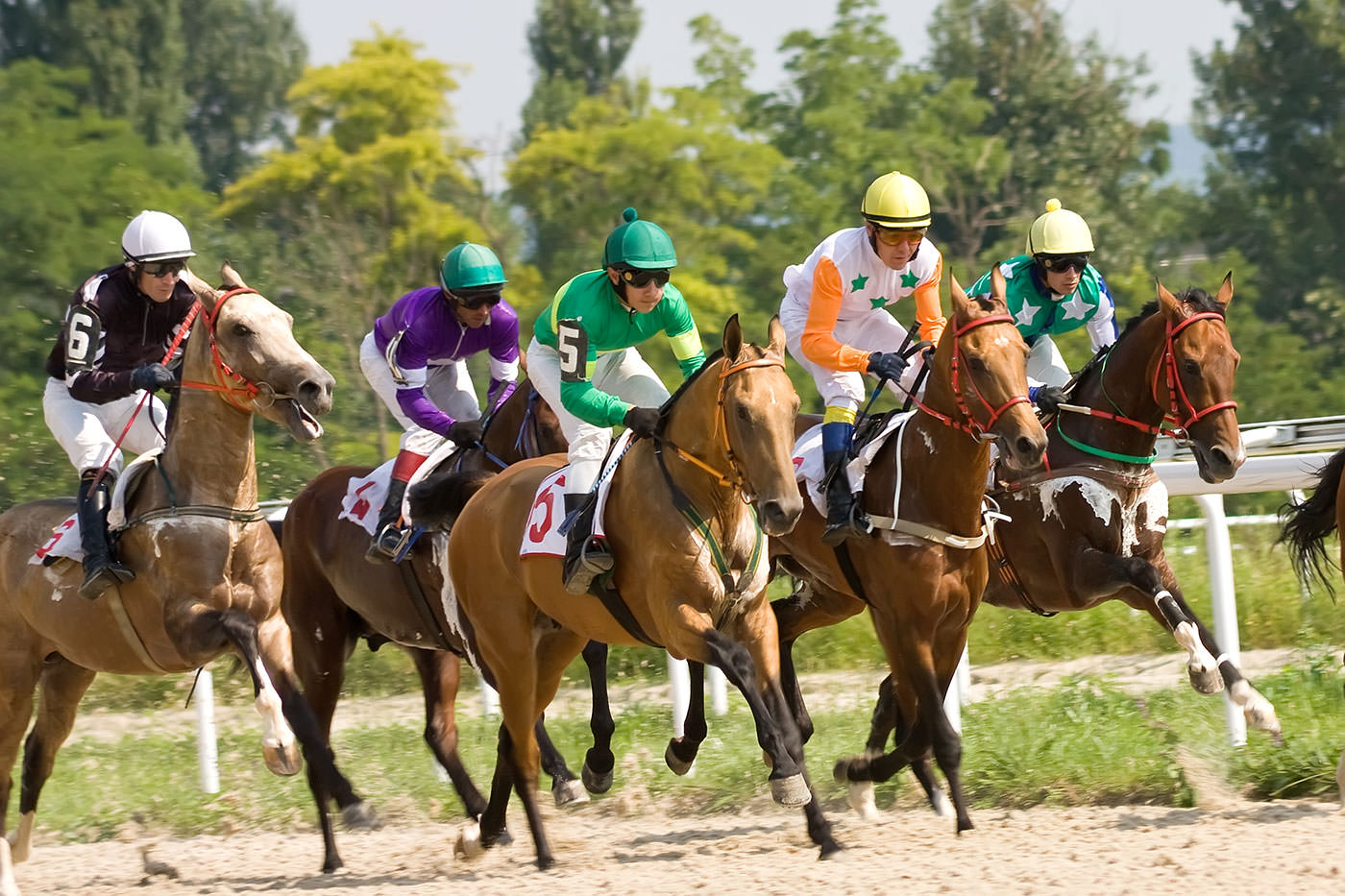 Have a flutter at York Racecourse
Spend a day at the races at the Knavesmire
The horse races in York are among the biggest in the UK, in the same league as those at Ascot. Naturally, that means it attracts the same kind of glamour. The big events, like the Ebor Handicap in August, are important features of the social calendar. The course itself has been a feature of York for centuries, and many locals still know it by its pre-medieval name of "Knavesmire". History buffs should also check out the site where notorious highwayman Dick Turpin was hanged in 1739, by Tadcaster Road.
الموقع: Tadcaster Road, York YO23 1EX, UK
أوقات العمل: The big race days are between May and October, usually on weekends
رقم الهاتف: +44 (0)1904 620911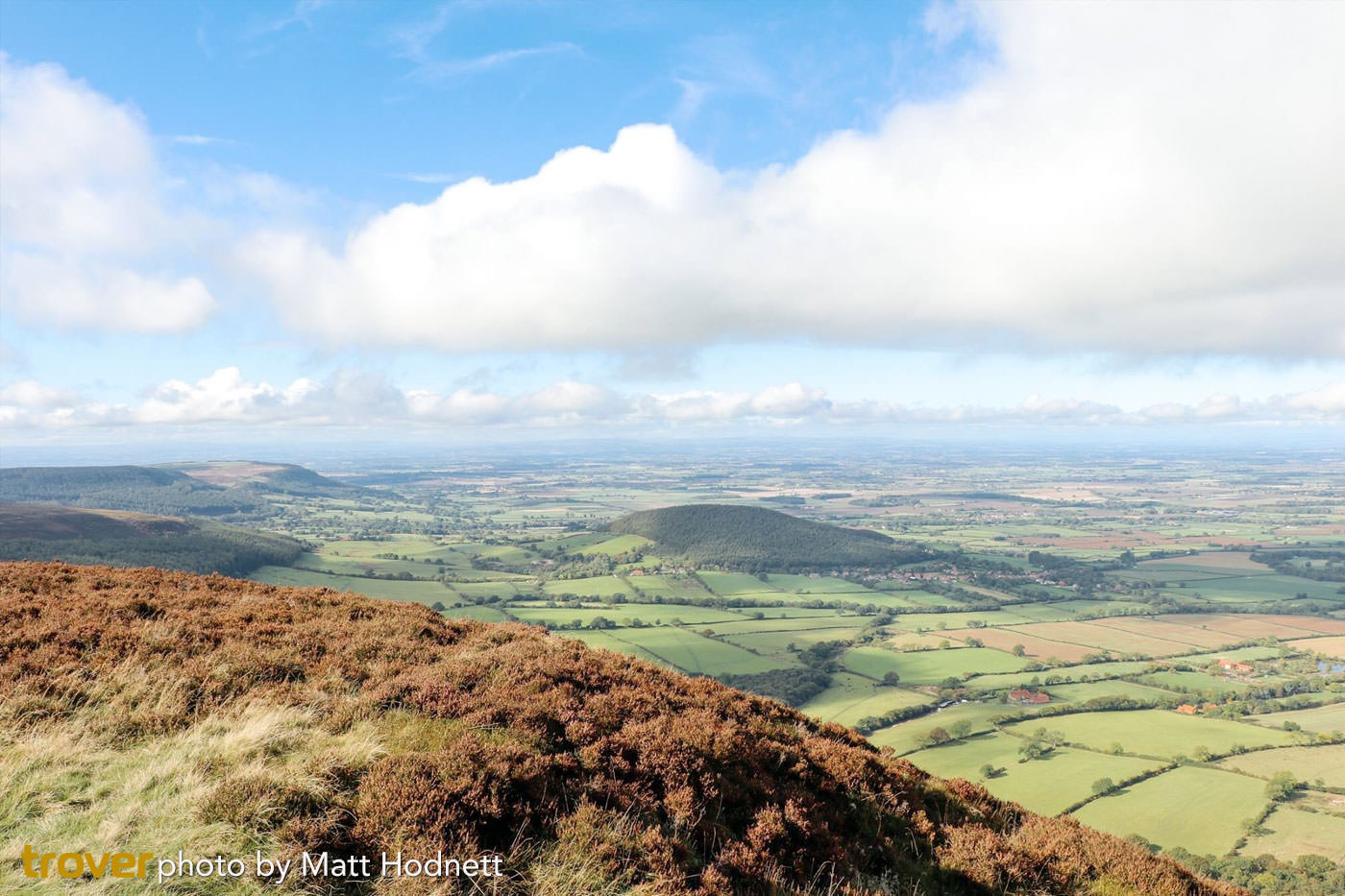 North York Moors
Hike through stunning landscapes just northeast of York
The North York Moors is one of the biggest areas of heather moorland in the UK, and has a unique rugged beauty. The 554 sq miles national park is home to the mighty Scots Pines of Dalby Forest, the striking coastline of Robin Hood's Bay, and quaint villages and towns like Goathland and Staithes. If you don't fancy hiking or cycling around the stirring scenery, the North York Moors Railway offers an unforgettable ride on a steam train between Pickering and Whitby.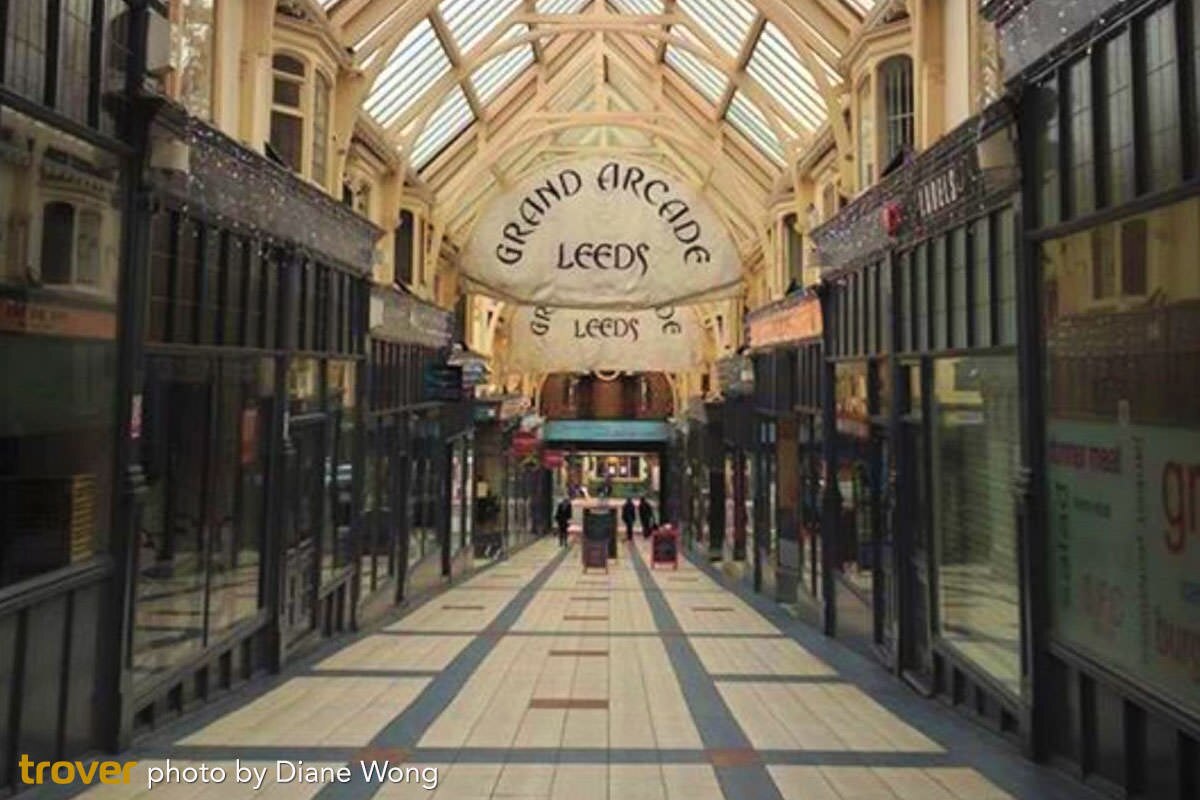 Shopping in Leeds
Find great malls and markets in the 'Knightsbridge of the North'
Leeds is the most cosmopolitan city in Yorkshire, and it's probably the best place in the county for shopping. Victoria Quarter is one of the top malls in the north of England for big-name brands, like the famous Harvey Nichols. If you're after budget shopping, the covered Kirkgate Market offers great bargains and bites every day except Sunday. Between these 2 is the innovative Corn Exchange – a beautiful old building converted into a mall for independent enterprises. All of them, and more, are within a short walk of the local bus and train stations.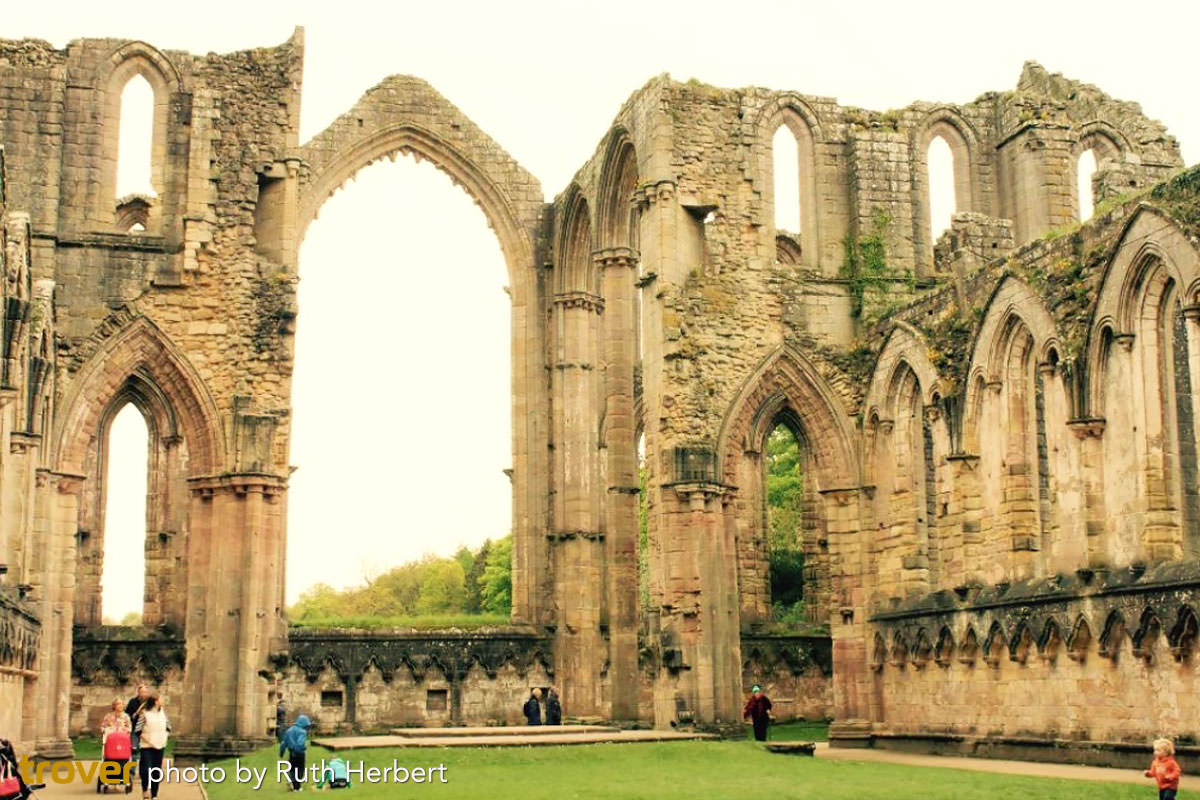 Fountains Abbey
Explore the beautiful ruins and gardens on the edge of the Yorkshire Dales
Fountains Abbey is one of the largest ruined monasteries in England. It was founded in 1132 by a group of rebel monks from York, who thought their life wasn't quite austere enough already. After over 400 years, the abbey was dissolved by Henry VIII, and it has since become a World Heritage site. The many beautiful buildings are in remarkably good conditions, even after centuries of disuse, and you can safely explore most of them. Don't forget to also check out the Studley Royal Water Garden next door.
الموقع: Fountains, Ripon HG4 3DY, UK
أوقات العمل: Daily from 10am to 6pm
رقم الهاتف: +44 (0)1765 608888
الطابع التاريخي
الصور
الميزانية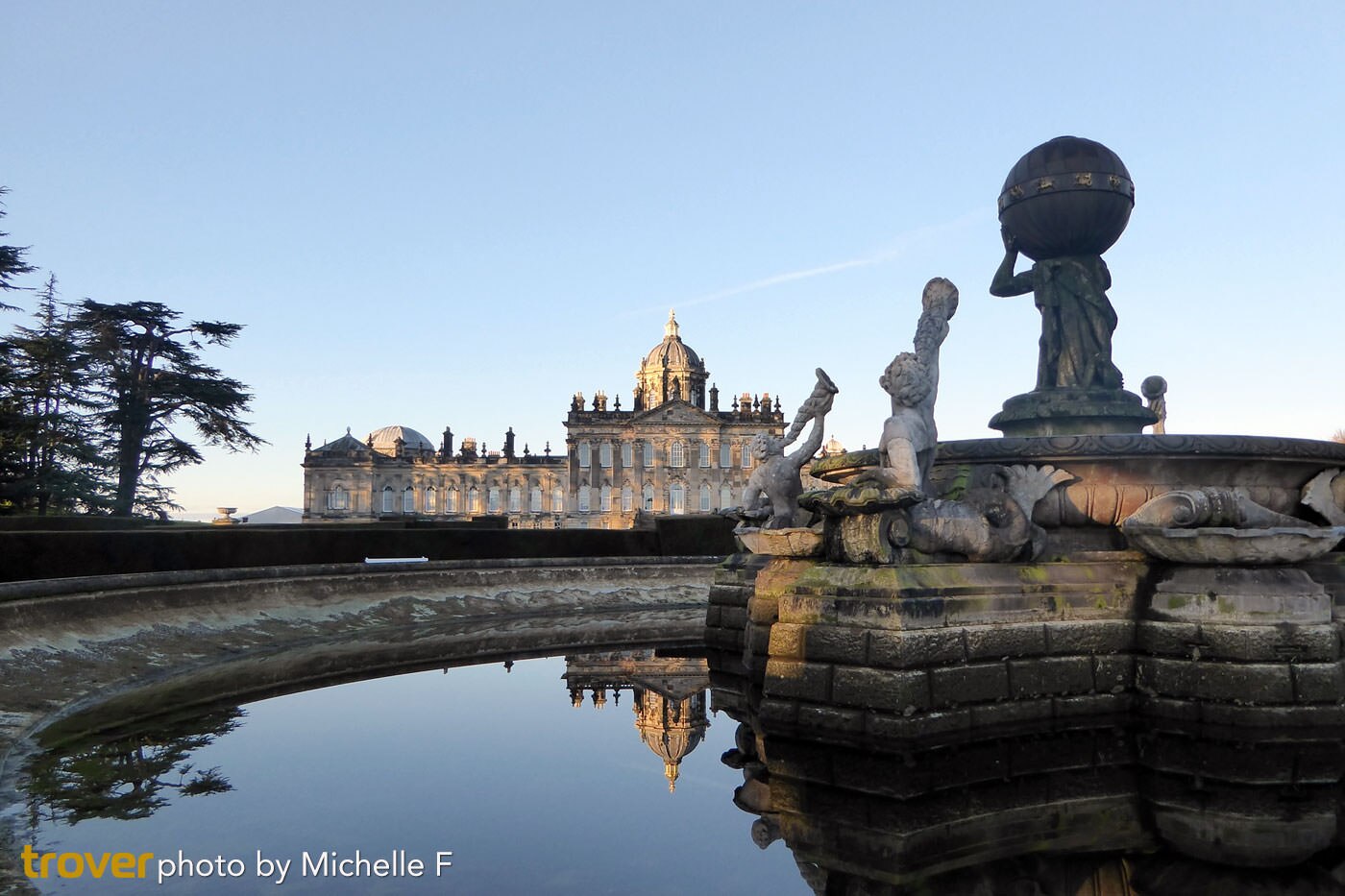 Castle Howard
Get a glimpse of aristocratic life near York
Castle Howard is technically a stately home, rather than an actual fortification. It has been the home of the Howards for over 300 years, and contains a fascinating selection of artworks and historical furnishings in beautifully decorated rooms. Outside, Castle Howard's 1,000 acres of grounds feature formal gardens, woodlands, lakes, and temples. The Atlas Fountain is especially impressive, with its striking stone statue of the Greek god carrying a bronze globe. There are regular special events and exhibitions throughout the year, as well as a choice of on-site restaurants and shops.
الموقع: Castle Howard, York YO60 7DA, UK
أوقات العمل: Daily from 10am to 5pm
رقم الهاتف: +44 (0)1653 648333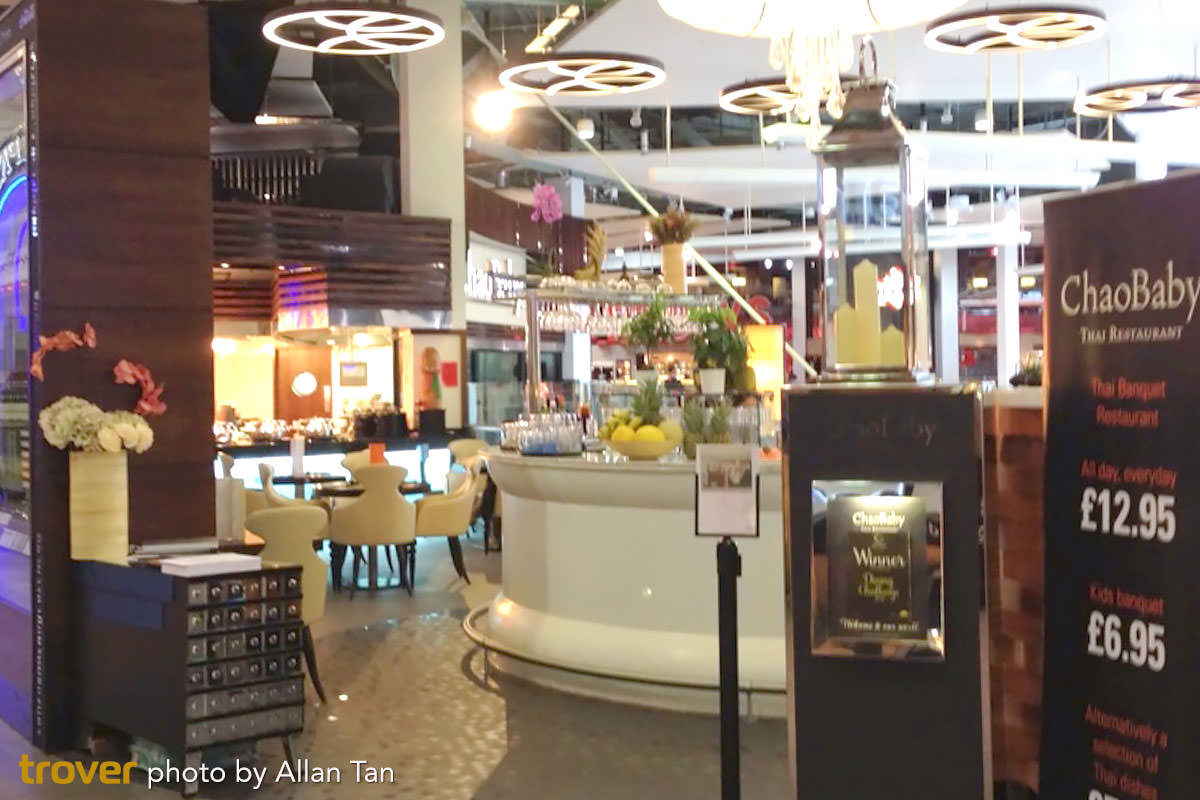 Meadowhall
Shop in one of Britain's biggest malls
Meadowhall is simply staggering in size and contains well over 250 stores. It even has its own train and bus stations, which are busy throughout the year. The indoor mall has different sections for different types of store: big names like House of Fraser, Hugo Boss and Debenhams can be found on Park Lane, while Market Street is home to Next and Primark. The Oasis Dining Quarter contains a very large food court and an 11-screen cinema. As the mall covers such a massive area, it's best to wear comfortable shoes for a day there.
الموقع: Sheffield S9 1EP, UK
أوقات العمل: Monday – Friday from 10am to 9pm, Saturday from 9am to 8pm, Sunday from 11am to 5pm
رقم الهاتف: +44 (0)333 313 2000
The Deep
Go underwater to see exotic marine life
The Deep in Hull is one of the largest aquariums in the UK which, uniquely, is itself underwater. The giant tanks contain thousands of species of marine life, including several sharks, stingrays, and sea turtles. There are tanks recreating river habitats, the open ocean, frozen seas and the UK's own coastline. The Deep's own tagline is "for conservation, not profit", so you can be sure that the animals are cared for very well. That doesn't mean entry is free, of course, but ticket prices are pretty reasonable.
الموقع: Tower Street, Hull HU1 4DP, UK
أوقات العمل: Daily from 10am to 6pm
رقم الهاتف: +44 (0)1482 381000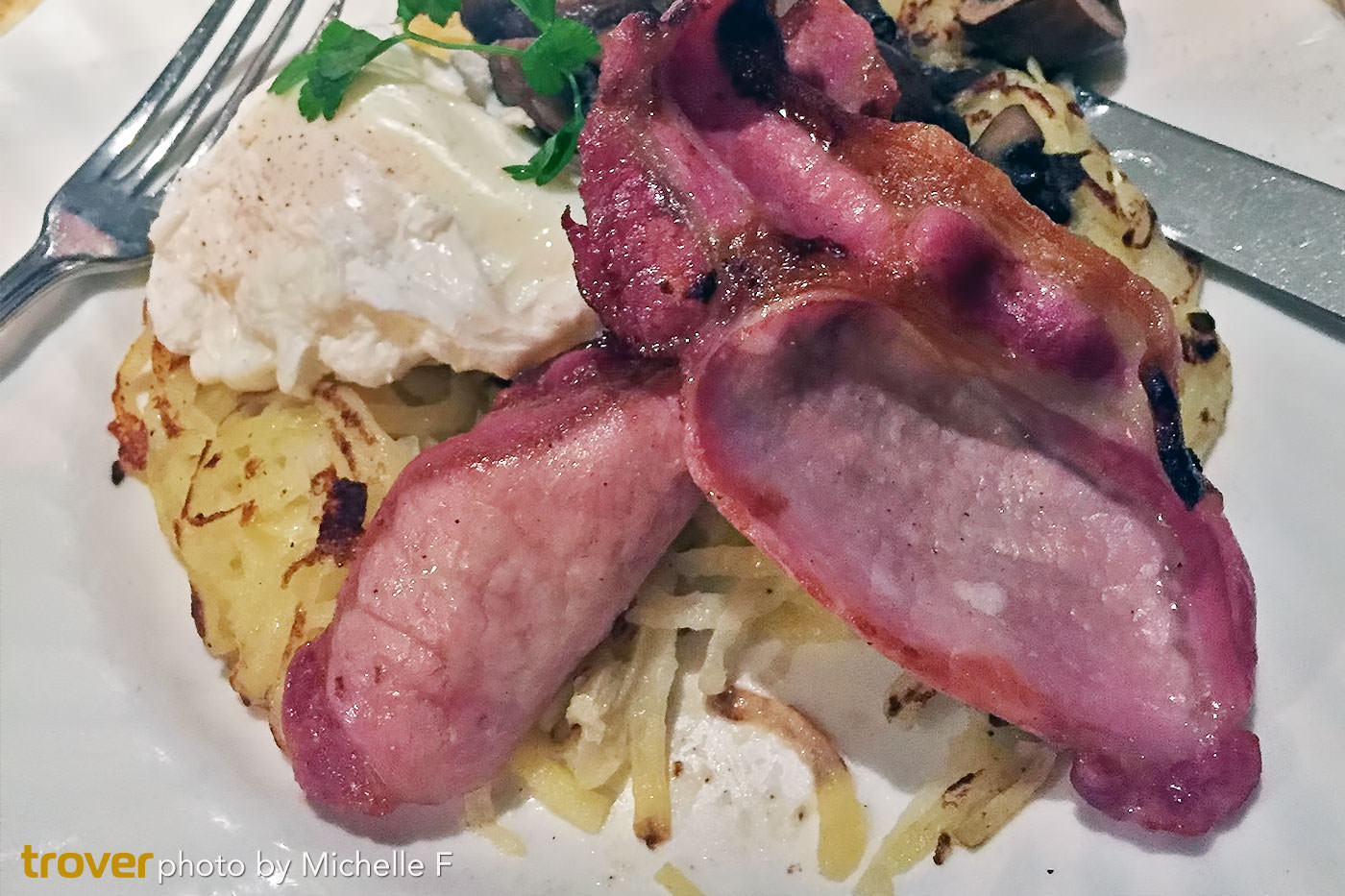 Tuck into a Sunday carvery and a pint at a local pub
Enjoy homemade Yorkshire puddings
Yorkshire has made several contributions to the world of food. Most famous is the Yorkshire pudding, which is basically pancake mix baked in the oven. Any local will tell you that these savoury delights are an essential element of a good Sunday lunch. Many local pubs in the area put on a carvery, where you can help yourself to a range of meats and veggies for a very hearty meal. It goes down well with one of Yorkshire's great beers. Big brands from 'God's own Country' include John Smith's from Tadcaster, Black Sheep from near Harrogate, and Tetley's from Leeds.
الموقع: Most pubs in Yorkshire do at least a Sunday lunch, and many do full carveries