عذرا، لم تتم ترجمة هذه الصفحة إلى لغتك بعد...
5 Places to Learn Something New in Bristol
Bristol's Arts and Culture Venues
Bristol's long history is abundantly evident as you wander past preserved historical buildings and world-class museums. Saying that, the city is by no means stuck in the past – there's also a very active performing arts community, comfy independent cinemas, and one of the UK's most thrilling live music scenes. The city has venues offering everything from cutting-edge experimental theatre to touring productions of smash hit West End musicals. The real jewel in the crown, however, is the city's internationally acclaimed repertory theatre.
In addition to the multiplexes, Bristol boasts one of the most vibrant independent cinema scenes outside of London. Quirky venues showcase the very best in non-mainstream film and a whole host of festivals and special events throughout the year shines a spotlight on up-and-coming talent. Head to the Old City to marvel at the handsome Palladian Corn Exchange and 17th-century Llandoger Trow pub, or swing by the West End to visit this hidden gem. Follow us through a selection of Bristol's arts and culture venues.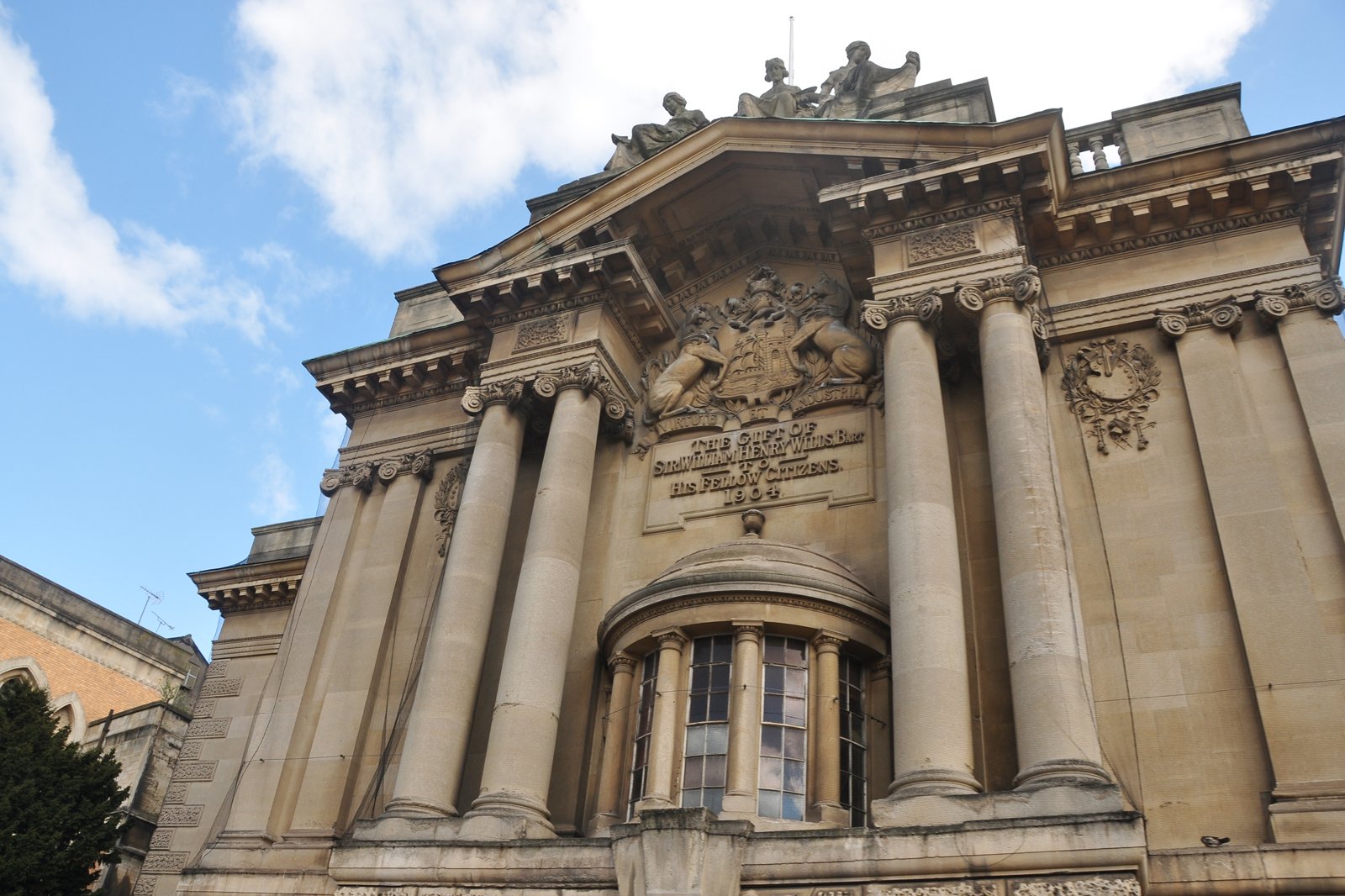 Bristol Museum and Art Gallery
Eclectic treasures inside an Edwardian building
Bristol's museums present everything from naval aircraft to mental health issues but every first-time visitor should set aside a few hours for Bristol Museum and Art Gallery. Housed in an Edwardian Baroque building, this eclectic museum is crammed with an array of Italian and Dutch Old Master paintings, and one of the best collections of Far Eastern glass, ceramics, and carvings you'll find outside of Asia.
There's an equally strong showing for natural history, with one of Britain's best-preserved dinosaur skeletons, and a fascinating display of taxidermy animals, including Alfred the gorilla, a former resident of Bristol Zoo who became a famous mascot for Bristol.
الموقع: Queens Road, Bristol BS8 1RL, UK
أوقات العمل: Tuesday–Sunday from 10am to 5pm, closed on Mondays
رقم الهاتف: +44 (0)1179 223571
الصورة من تقدمة Nilfanion (CC BY-SA 4.0) معدّلة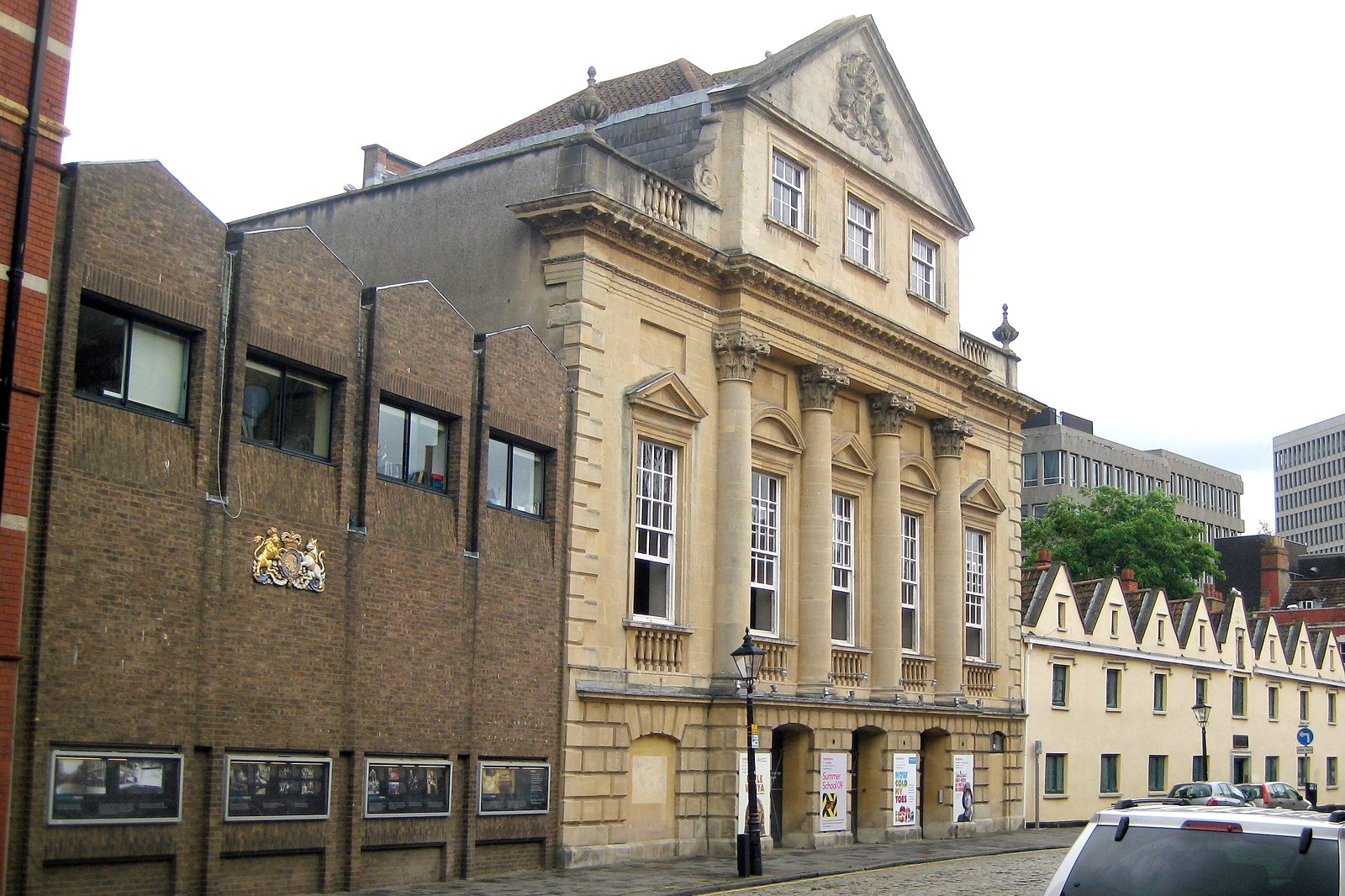 Bristol Old Vic
One of Britain's finest theatre companies
Conceived as an off-shoot of the world-famous London Old Vic, Bristol's major repertory theatre company is today firmly established in its own right as one of Britain's finest. Their home is the Theatre Royal, England's oldest continually-operating theatre, which dates back to the mid-18th century.
The company produces an incredible year-round programme of plays, encompassing everything from Shakespeare classics to ground-breaking contemporary drama and crowd-pleasing family shows.
الموقع: King Street, Bristol BS1 4ED, UK
أوقات العمل: Monday–Saturday from 10am to 6pm (box office)
رقم الهاتف: +44 (0)1179 877877
الصورة من تقدمة NotFromUtrecht (CC BY-SA 3.0) معدّلة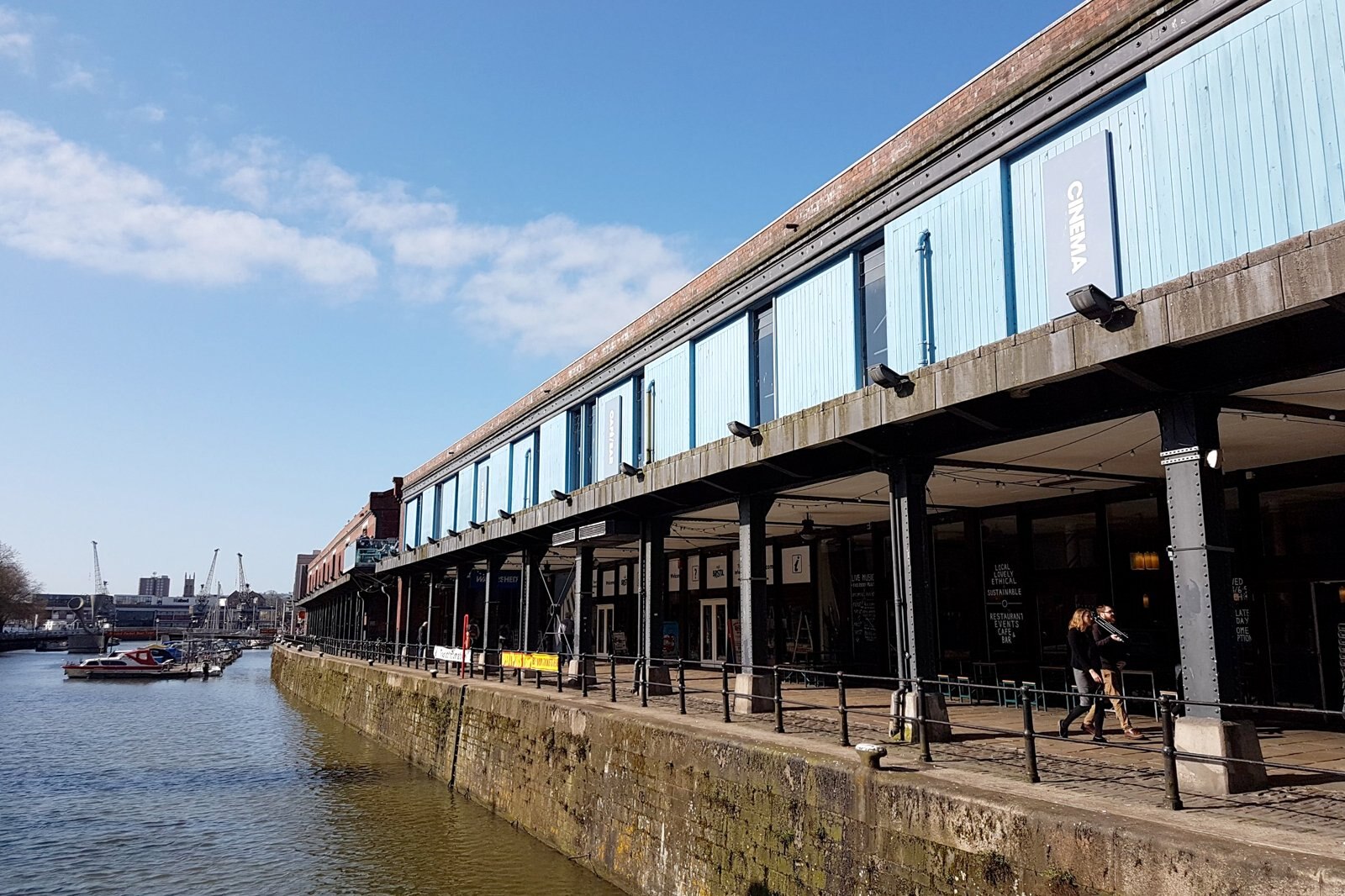 Watershed
For fans of arthouse cinema
Billing itself as a "cultural cinema and digital creativity centre", Watershed is a sheer paradise for arthouse film aficionados. Housed in beautifully re-purposed harbourside warehouses, it boasts 3 state-of-the-art screens, a lovely bar and café, and a cutting-edge media studio.
Its diverse programme encompasses world cinema, reissues of classics from the archives, panel discussions, regular themed festivals, and much more besides.
الموقع: 1 Canon's Road, Harbourside, Bristol BS1 5TX, UK
أوقات العمل: Monday–Friday from 9am to 11pm, Saturday and Sunday from 10am to 11pm
رقم الهاتف: +44 (0)1179 275100
الصورة من تقدمة Stinglehammer (CC0 1.0) معدّلة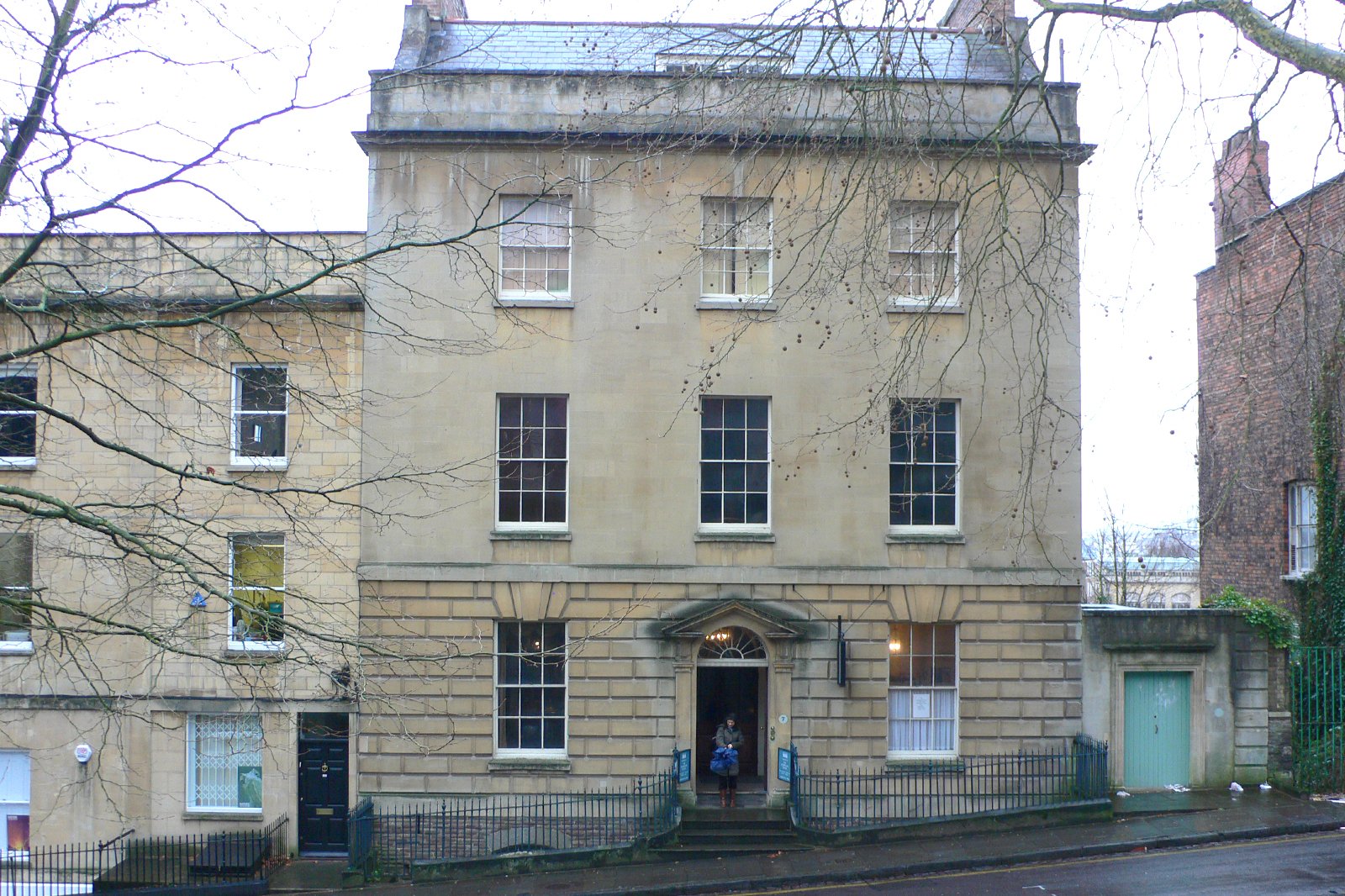 The Georgian House
Experience life in Bristol back in the days
Experience a taste of 18th century Bristol life by visiting this stunningly preserved family home, which was built in 1790 for a local sugar merchant and slave plantation owner. The interior is presented as it might have looked at the time, and is packed with antique furniture and art.
In stark contrast, the cramped housekeeper's quarters convey the sense that life could be much more of a struggle for those further down the social ladder.
الموقع: 7 Great George Street, Bristol BS1 5RR, UK
أوقات العمل: April–December: Saturday–Tuesday from 11am to 4pm, closed on Wednesdays, Thursdays and Fridays
رقم الهاتف: +44 (0)1179 211362
الصورة من تقدمة Heather Cowper (CC BY 2.0) معدّلة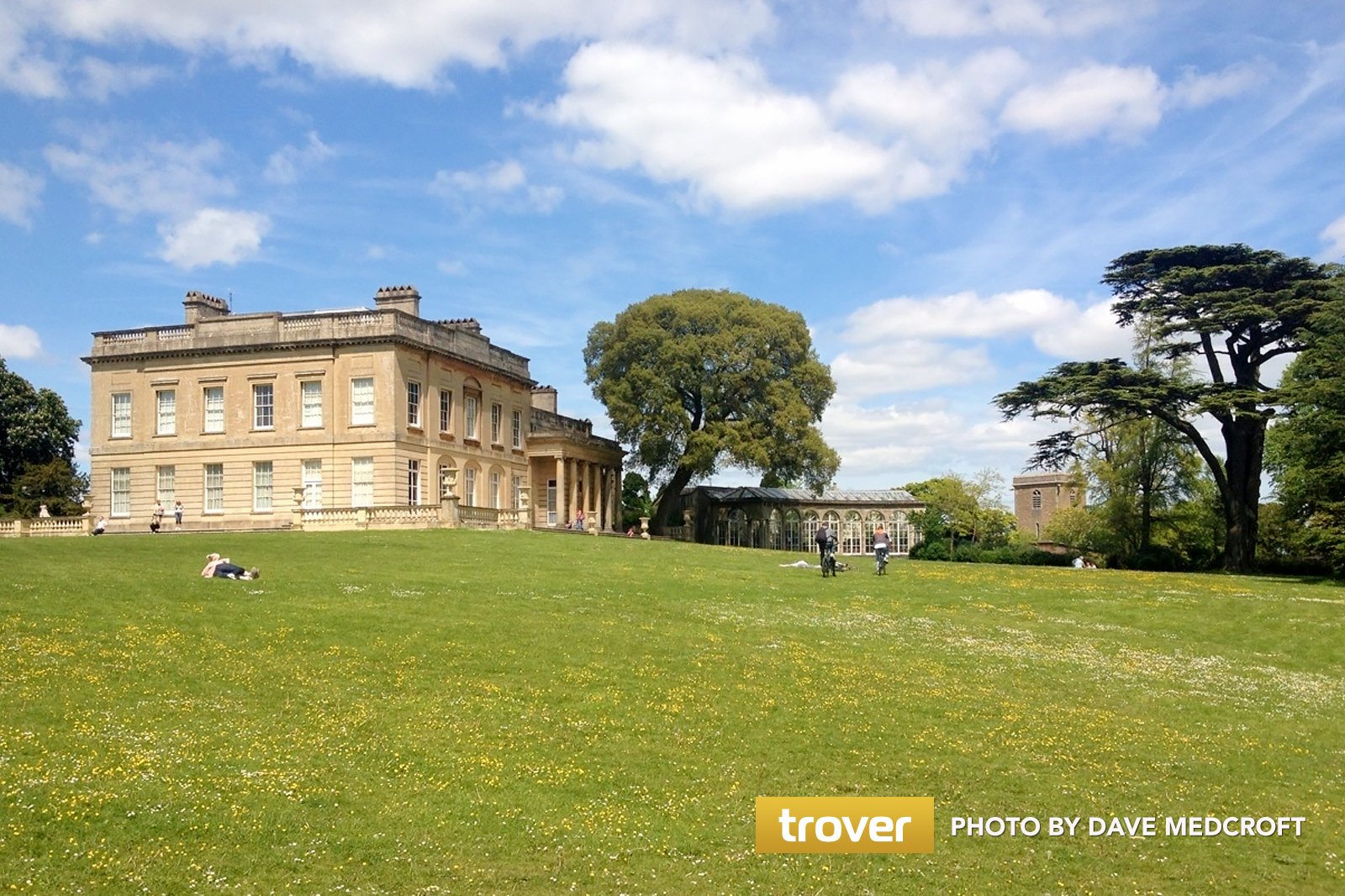 Blaise Castle
A Victorian mansion filled with antiques
It's not just the exterior of Blaise Castle that's eye catching. Described by none other than Jane Austen as "the finest place in England", this handsome 18th-century mansion rests on sprawling acres of parkland and landscaped gardens.
Within its walls you'll discover sumptuous oil paintings, antique toy collections, a recreated Victorian schoolroom, and more than 10,000 items of clothing dating back to the 1730s.
الموقع: King Weston Road, Bristol BS10 7QS, UK
أوقات العمل: April–December: Thursday-Sunday from 11am to 4pm, closed on Mondays, Tuesdays and Wednesdays
رقم الهاتف: +44 (0)1179 039818