عذرا، لم تتم ترجمة هذه الصفحة إلى لغتك بعد...
5 Best Family Things to Do in Blackpool
Fun Places in Blackpool to Take Your Kids
Blackpool is home to a fair range of family-friendly things to do. With roaring animals, thrilling rides, and kid-friendly cuisine all waiting, your whole clan is bound to leave Blackpool beaming.
The seaside resort has been the undisputed home of family holidays for over a century, and with rich pickings when it comes to quality attractions and kid-friendly restaurants, you're guaranteed a hassle-free stay.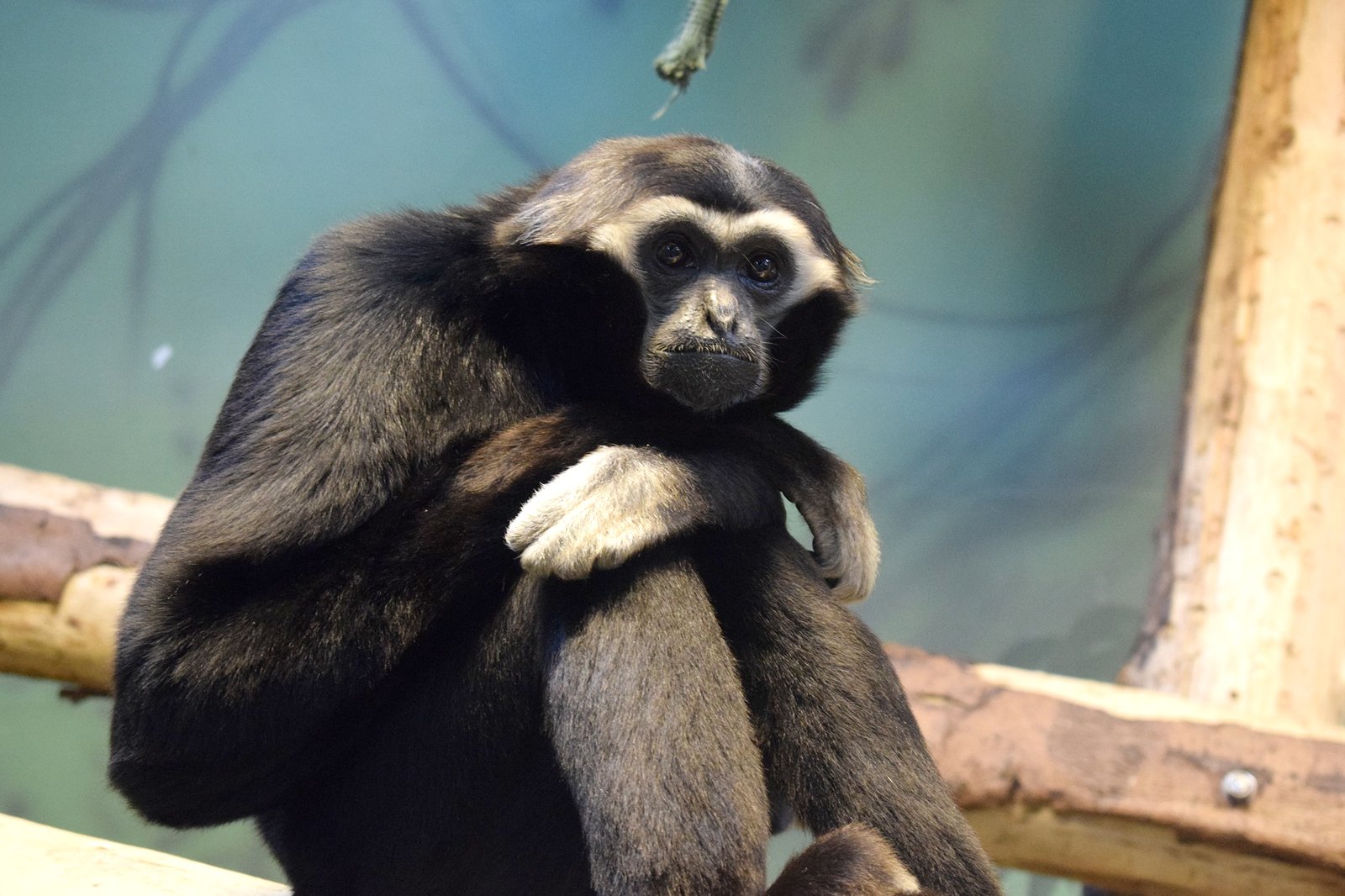 Blackpool Zoo
An animal kingdom with parklands and lakes
Take a walk on the wild side and come face to face with some of the world's most fearsome animals. Whether you're looking for gentle giraffes, terrifying tigers, or awesome apes, Blackpool lays the entire animal kingdom at your feet. Watch as gorillas affectionately groom each other, tiger cubs wrestle boisterously, and squawking parrots zoom through the air in magnificent flashes of colour.
This zoo is home to some of Africa's most majestic species – but kids will love getting the chance to pet bearded goats and touch the woolly white coats of the petting zoo's sheep, just as much.
الموقع: East Park Drive, Blackpool FY3 8PP, UK
أوقات العمل: Daily from 10am. Closing times vary by season, between 3.45pm and 5.45pm
رقم الهاتف: +44 (0)1253 830830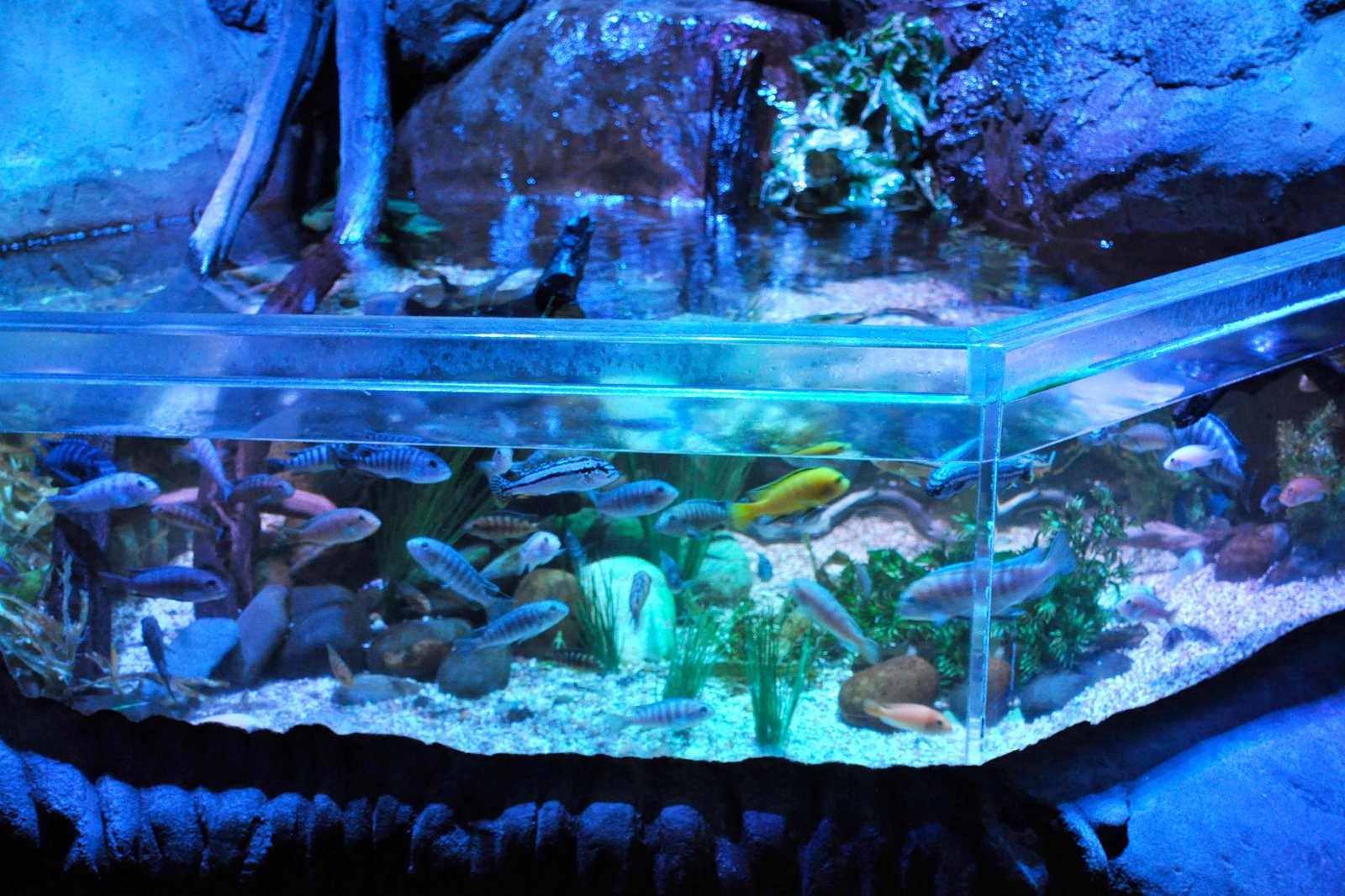 Sea Life Centre
Admire marine life or swim with sharks
You'll either be conquering a fear, or ticking off a lifelong ambition, as you zip up your wet suit, and dip your toes into the shark infested waters of the Sea Life Centre. Hold your breath as streamlined sharks slalom through the water towards you, assessing you with their beady eyes.
If you'd rather stay firmly on the safe side of the glass, you can enjoy the chaotic frenzy as rays thrash wildly during feeding time, before taking a closer look at the sea horses and jellyfish as they pulse hypnotically through the water.
الموقع: Promenade, Blackpool FY1 5AA, UK
أوقات العمل: Sunday–Friday from 10am to 4pm, Saturday from 10am to 5pm
رقم الهاتف: +44 (0)1253 621258
الصورة من تقدمة Nilfanion (CC BY-SA 4.0) معدّلة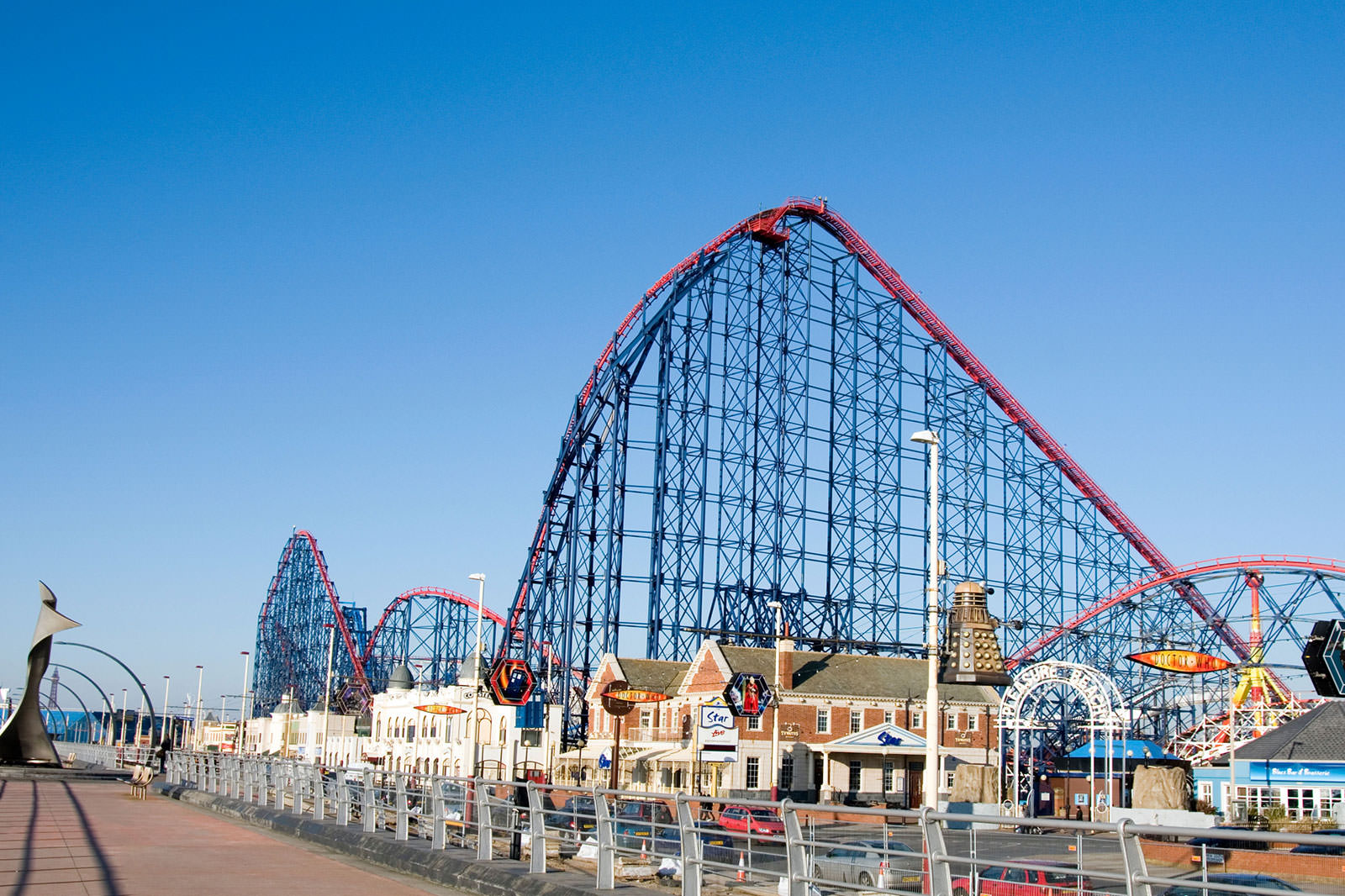 Blackpool Pleasure Beach
For some seaside fun and thrills
Strap yourself in and hold on tight, as you're rocketed up and down the vertical tower of the Ice Blast ride at 80 mph or are spooked by ghouls popping out beside the ghost train in Blackpool's theme park. Just don't try out the terrifying 'Big One' ride too soon after lunch… It rises above Blackpool like a shark's fin, and you can hear the screams for miles around.
Blackpool Pleasure Beach's Big One was the world's tallest and fastest roller coaster when it first opened, and it's drawn thrill seekers ever since. Keep your cool, as the train briefly halts at the crest, and you'll enjoy a stunning view of the rippling sea below. Moments later, you'll be scorching down the twisting descent, leaving your stomach far behind you.
الموقع: 525 Ocean Blvd, Blackpool FY4 1EZ, UK
أوقات العمل: Hours vary by season
رقم الهاتف: +44 (0)8712 221234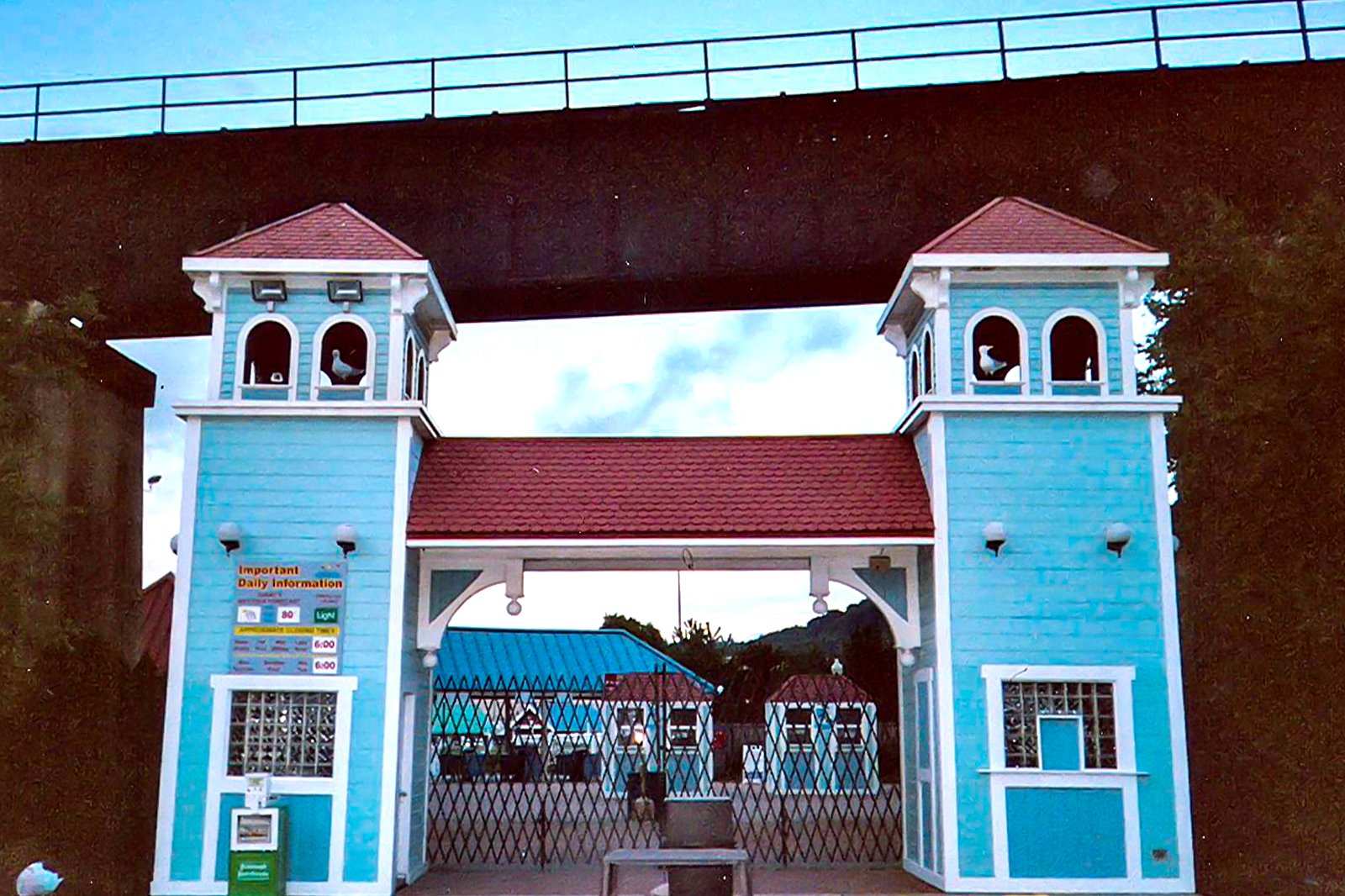 Sandcastle Waterpark
Splashing fun for all
As Blackpool's indoor water park, Sandcastle Waterpark is the perfect place to cool off, whatever the weather. With steep slides and rubber ring rides, the Sandcastle will make a splash with kids of any age.
Raft along indoor water roller coasters and lose your bearings as you torpedo through blacked-out tubes before being dumped into the Sandcastle's frothy waters. With a spaghetti tangle of winding slides, warm wave pools, and gentle lazy rivers, there's something for every kid – and adult – to love here.
الموقع: Promenade, Blackpool FY4 1BB, UK
أوقات العمل: Hours vary by season
رقم الهاتف: +44 (0)1253 343602
الصورة من تقدمة Enlightened monkey (CC0 1.0) معدّلة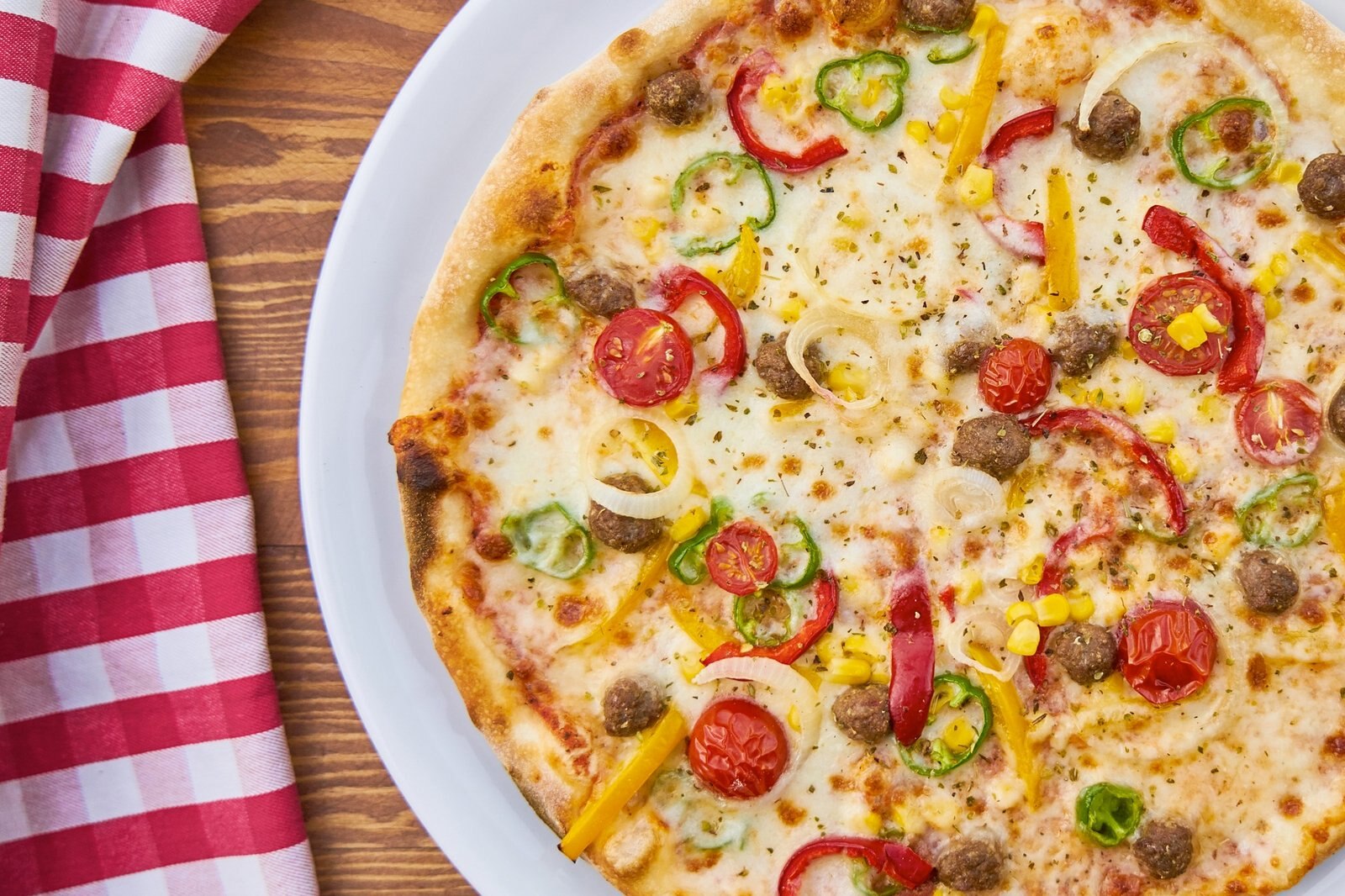 Bella Italia
A pit stop for Italian cuisine in Blackpool
After a busy day exploring the sights and sounds of Blackpool, you'll all need a pit stop like Bella Italia to get your energy back. Practically every restaurant in Blackpool does tasty, child-friendly food, but Bella Italia is one of our favourites. You can't go wrong with Italian, and Bella Italia offers a dedicated children's menu that even the fussiest of eaters will love.
From fresh pizzas to saucy pastas, this is an ideal spot to eat – and is less than 5 minute's hungry wandering from the Winter Gardens, and the Tower.
الموقع: 72 Victoria Street, Blackpool FY1 4RJ, UK
أوقات العمل: Monday–Thursday from 11.30am to 9.30pm, Friday from 11.30am to 10pm, Saturday from 10am to 10pm, and Sunday from 10am to 9.30pm
رقم الهاتف: +44 (0)1253 623952