10 Great Mediterranean Cities To Visit This Summer
Fantastic Locations to Discover on the Mediterranean
عذرا، لم تتم ترجمة هذه الصفحة إلى لغتك بعد...
The Mediterranean is dotted with coastal towns and medieval cities, many of which are top holiday destinations for travellers worldwide. The French city of Cannes, for example, attracts film buffs to its annual film festival while Venice's gondola-filled canals are enduringly popular with starry-eyed couples.
Whether you're planning a summer getaway or looking to step into the shoes of your favourite Stark (or Lannister or Targaryen), our list of fantastic locations to discover on the Mediterranean might give you some great ideas for your next holiday.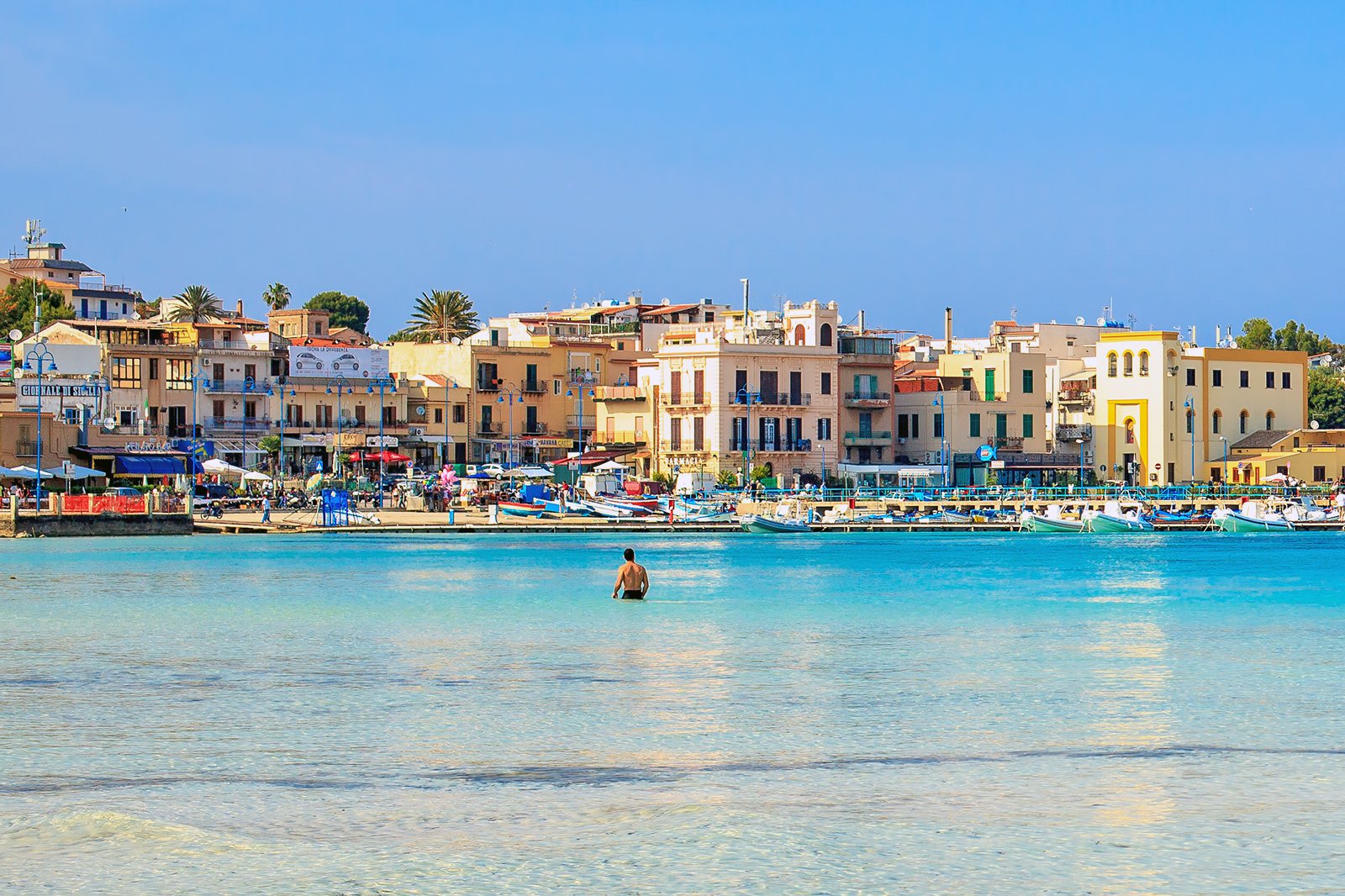 Palermo, Sicily, Italy
The largest island on the Mediterranean
Sicily has coastal towns, ancient monuments, and natural parks. It's also home to dozens of UNESCO World Heritage sites, including the late-baroque cities of Catania in the Noto Valley, Villa Romana del Casale in Piazza Armerina, and the Valle dei Templi site in Agrigento.
Palermo is the capital of Sicily – this traditional Italian town has a mix of architectural and ornamental styles, including Byzantine, Arabian and Italian. Go for a swim and get that summer glow at Mondello Beach, located 10 km north of Palermo Old Town.
العائلات
الطابع التاريخي
الصور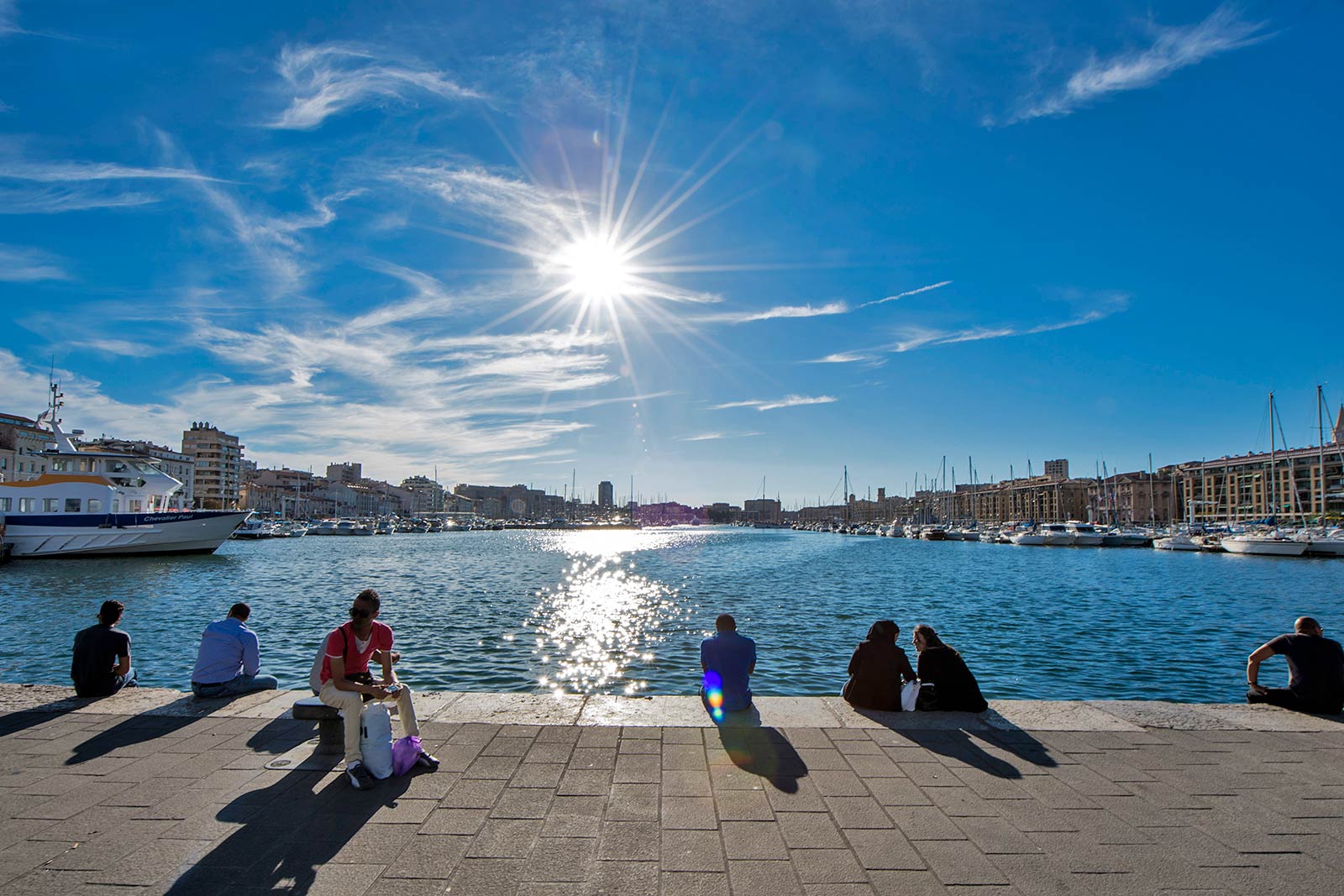 Marseille, France
Awe-inspiring coastal landscapes and sports events
Marseille is one of the largest port cities on the Mediterranean coast. Located in the southern end of France, its moderate climate and rich history attract thousands of beachgoers, sports enthusiasts, and history buffs year-round. Iconic landmarks in Marseille include Palais Longchamp, the hilltop Basilique Notre-Dame de la Garde, and Cathédrale Sainte-Marie-Majeure – one of France's largest churches.
Marseille also hosts a number of famous bicycle races, football matches, and international sports events. Visit the city in March to take part in Carnaval de la Plaine et de Noailles, where you're welcome to dress up and party in the streets of La Plaine and Noailles.
الأزواج
العائلات
الطابع التاريخي
المجموعات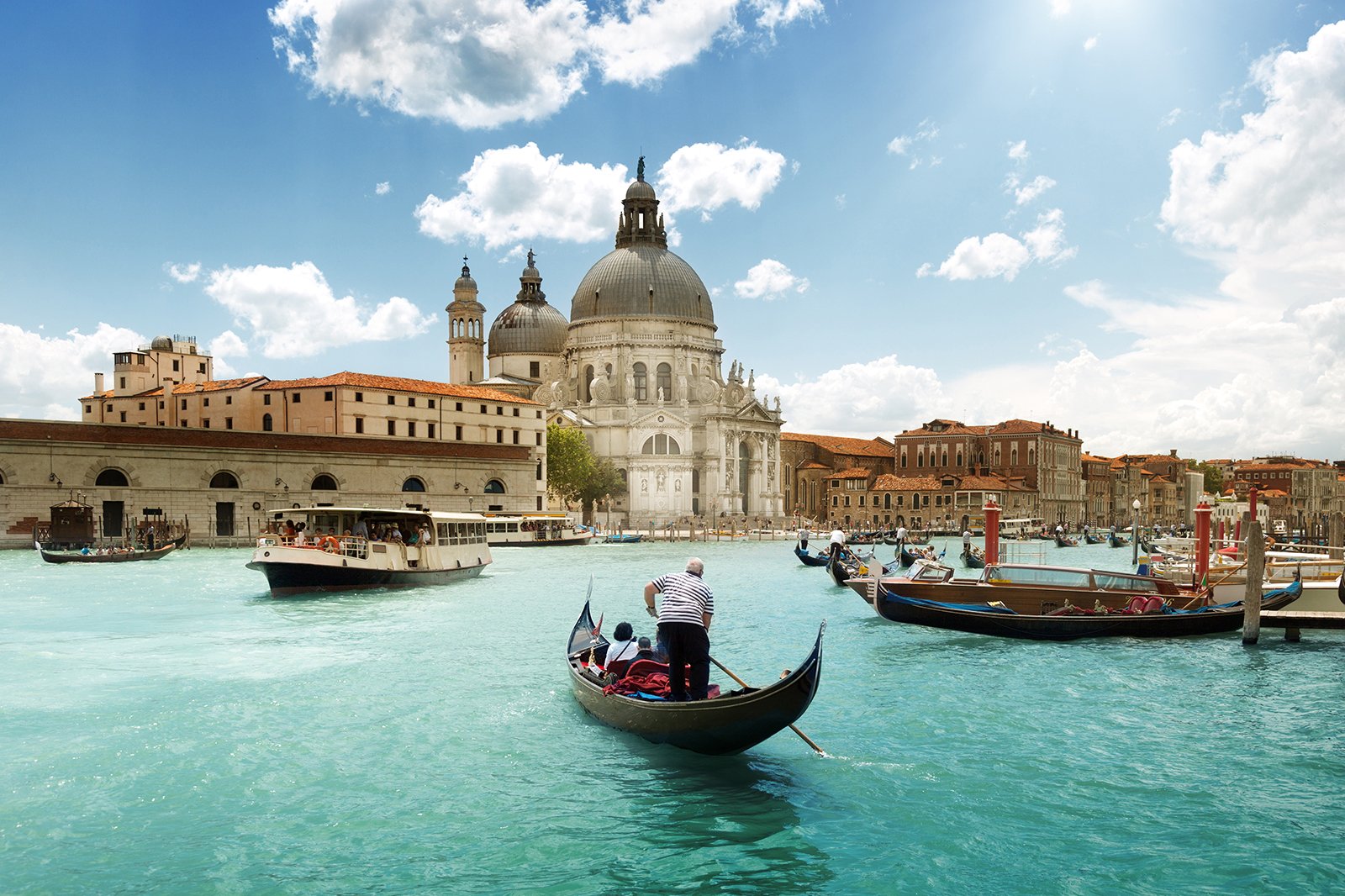 Venice, Italy
The City of Water
With a picturesque skyline of Renaissance palaces and tall church towers, as well as an intricate network of gondola-filled canals, Venice's longstanding reputation as a honeymoon destination is well-deserved.
Taking an evening gondola cruise along the Grand Canal is very popular in Venice, but for a different view, take the lift to the top of St Mark's Campanile bell tower for panoramic views of the city, lagoons, and Dolomite mountains.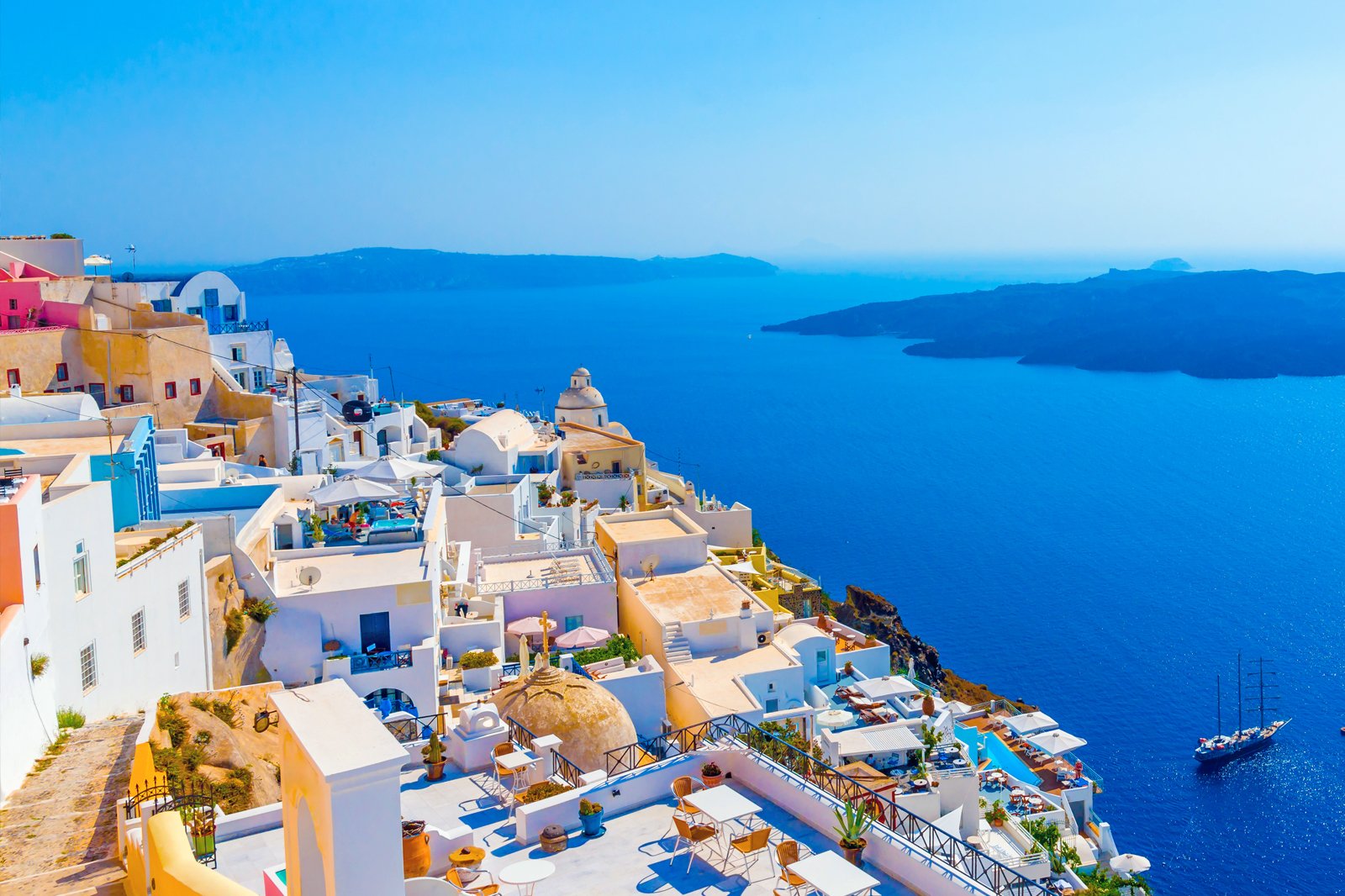 Santorini, Greece
Whitewashed villages atop sheer, rugged cliffs
Santorini, with its whitewashed houses and bright blue shutters, is one of the most photographed islands in the Mediterranean. Surrounded by the Aegean Sea, this popular destination is easily explored on foot, and has a number of historical churches, monasteries, and ancient vineyards.
Head over to Plateia Theotokopoulou in Fira to chat with friendly locals, shop for fresh produce at the small street market, or just enjoy fantastic view across the caldera. Santorini is also known for its gorgeous sunset – Akrotiri Lighthouse and Prophet Elias Monastery are among the best places to sit back and watch the sun sink into the ocean.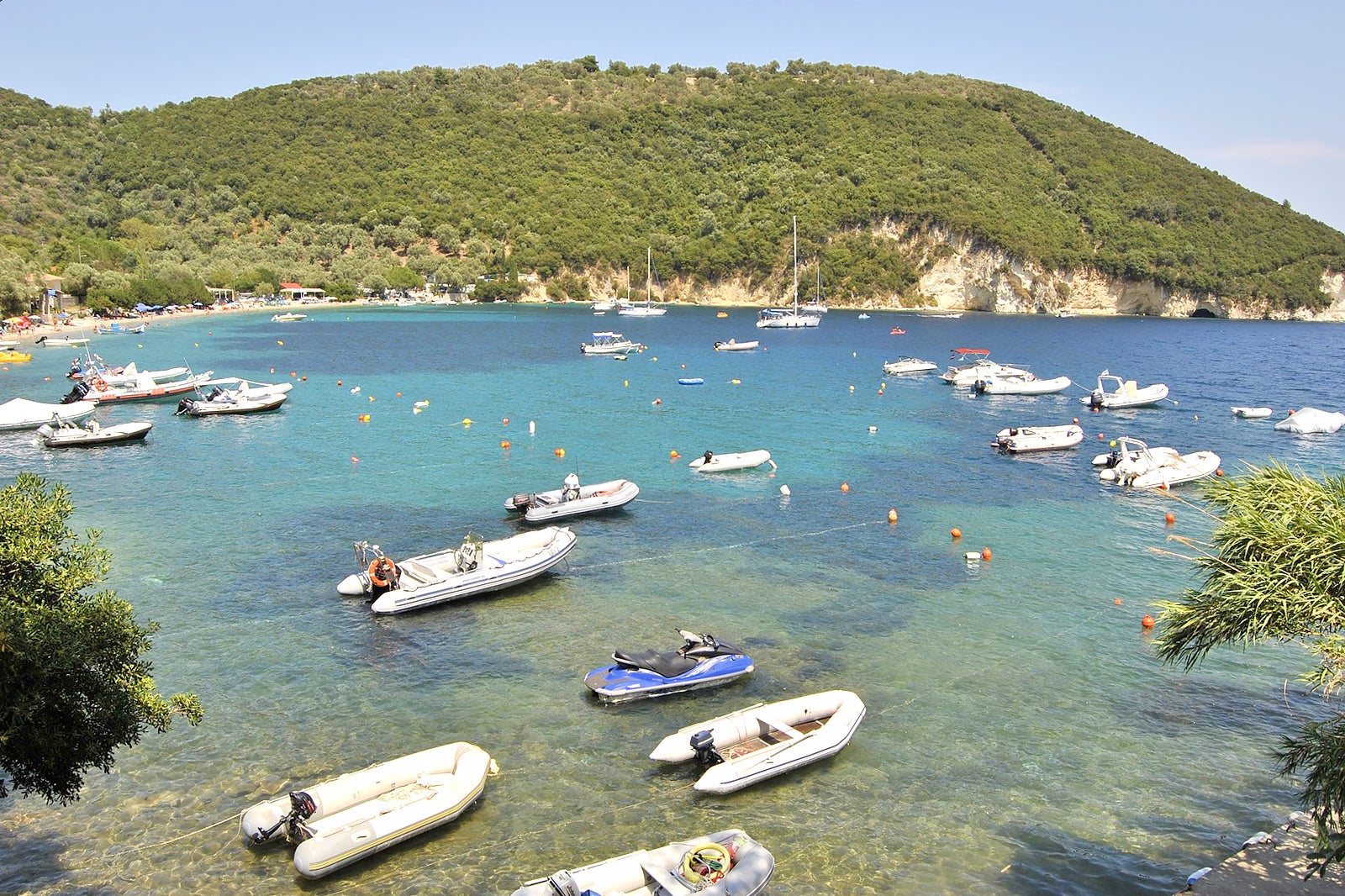 Lefkada, Greece
A laidback island in the Ionian Sea
The Greek island of Lefkada sits in the Ionian Sea and is considered Mykonos' more laidback sister. Head west to enjoy sunbathing on cliff-sheltered beaches such as Porto Katsiki and Egremni, or go down south to Vassiliki if you're a fan of windsurfing or kitesurfing.
Lefkada Town's car-free streets are lined with beautiful churches, excellent restaurants and bohemian bars, while a short drive will take you to the Monastery of Panagia Faneromeni, Nydri Waterfalls, and vast vineyards.
الأزواج
العائلات
الصور
المغامرة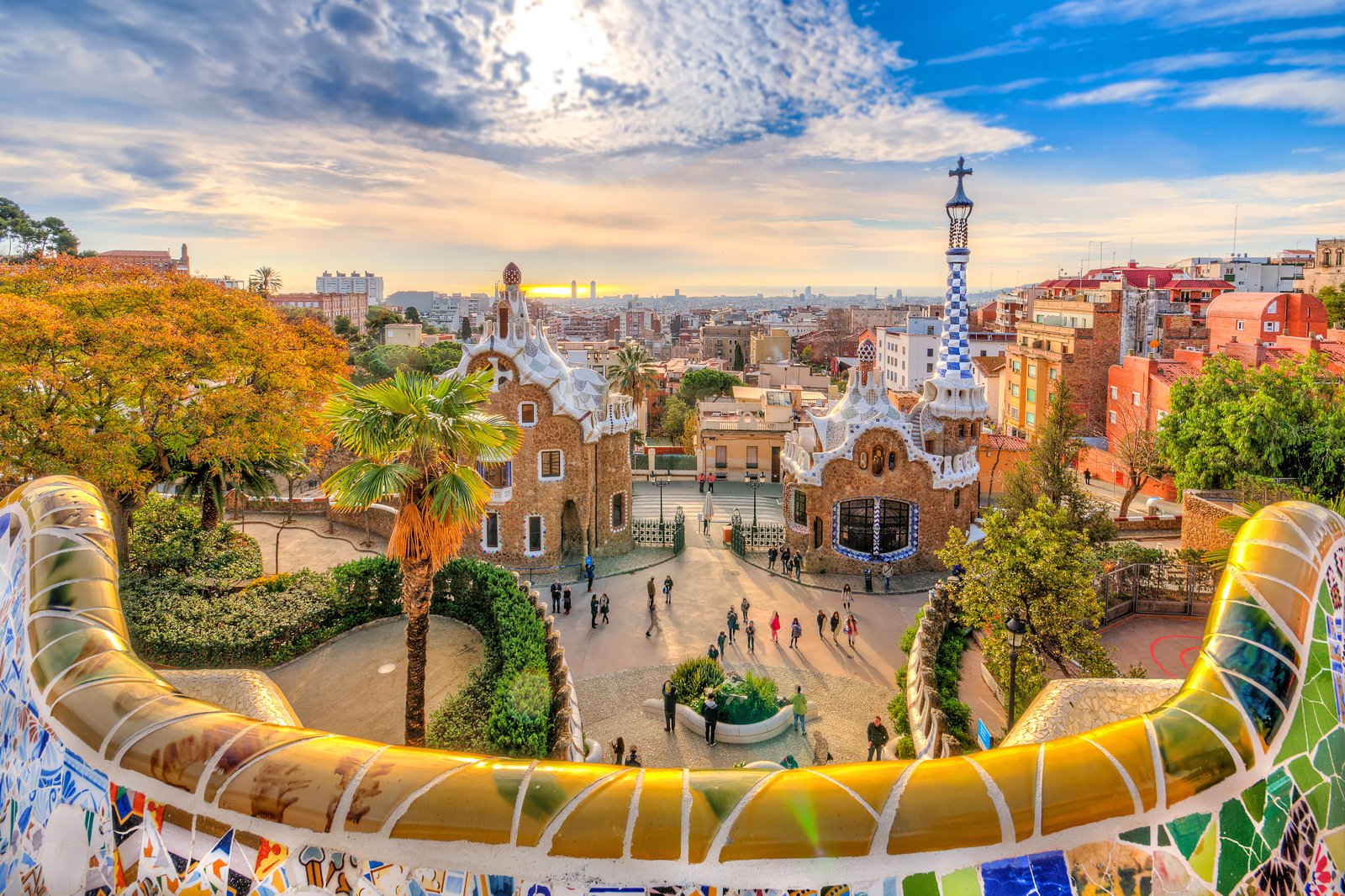 Barcelona, Spain
Modern street art, unique festivals, delicious food, and everything in between
Barcelona is a bustling hub of quaint neighbourhoods, vibrant street art, and unique cultures. Start the day exploring the capital's Gothic Old Town, where you'll be rewarded with views of the Cathedral of Barcelona, along with surrealist architecture and art installations by Antoni Gaudi and Joan Miró. A short drive out of the city centre will lead you to pristine beaches lining the Mediterranean coastline.
Barcelona is also a city that knows how to party – Plaça Reial in the Gothic Quarter has a large concentration of cool bars and dance clubs, with Rei de Copes and Los Tarantos among the city's busiest spots.
الترفيه الليلي
الرحلات المنفردة
المجموعات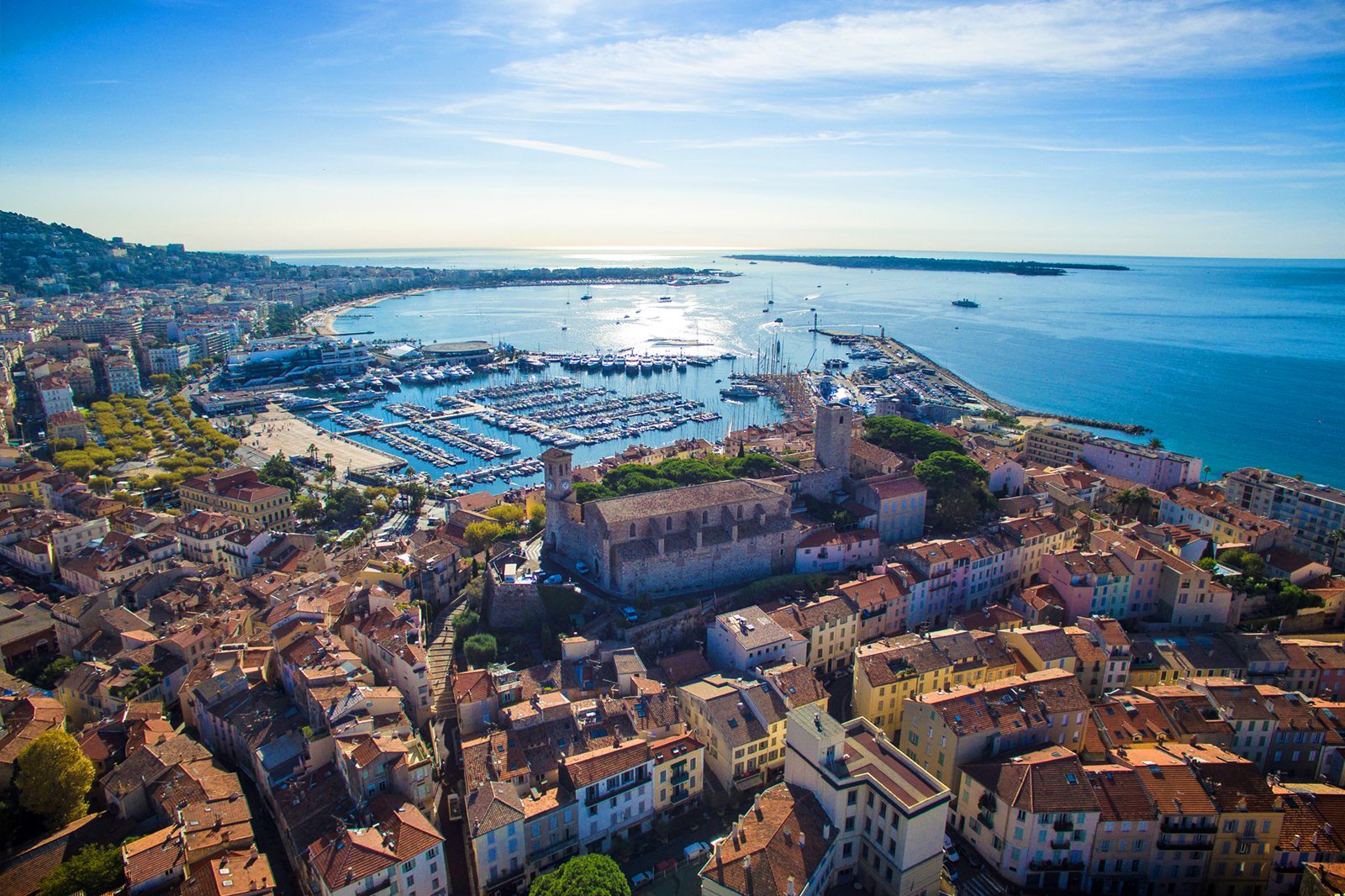 Cannes, France
A French resort town with its very own international film festival
Cannes, located on the French Riviera, is mostly known for its annual film festival. World-renowned movie stars and directors, as well as thousands film lovers, gather at the Palais des Festivals convention centre for a week-long celebration for films from all around the world each year.
Thanks to its seaside position, Cannes enjoys a warm and pleasant climate year-round. Boulevard de la Croisette is a 2-km-long boulevard lined with stunning palaces, designer boutiques, and luxury resorts. Excellent bars and restaurants right on the beach offer pleasant places to watch people go about their day.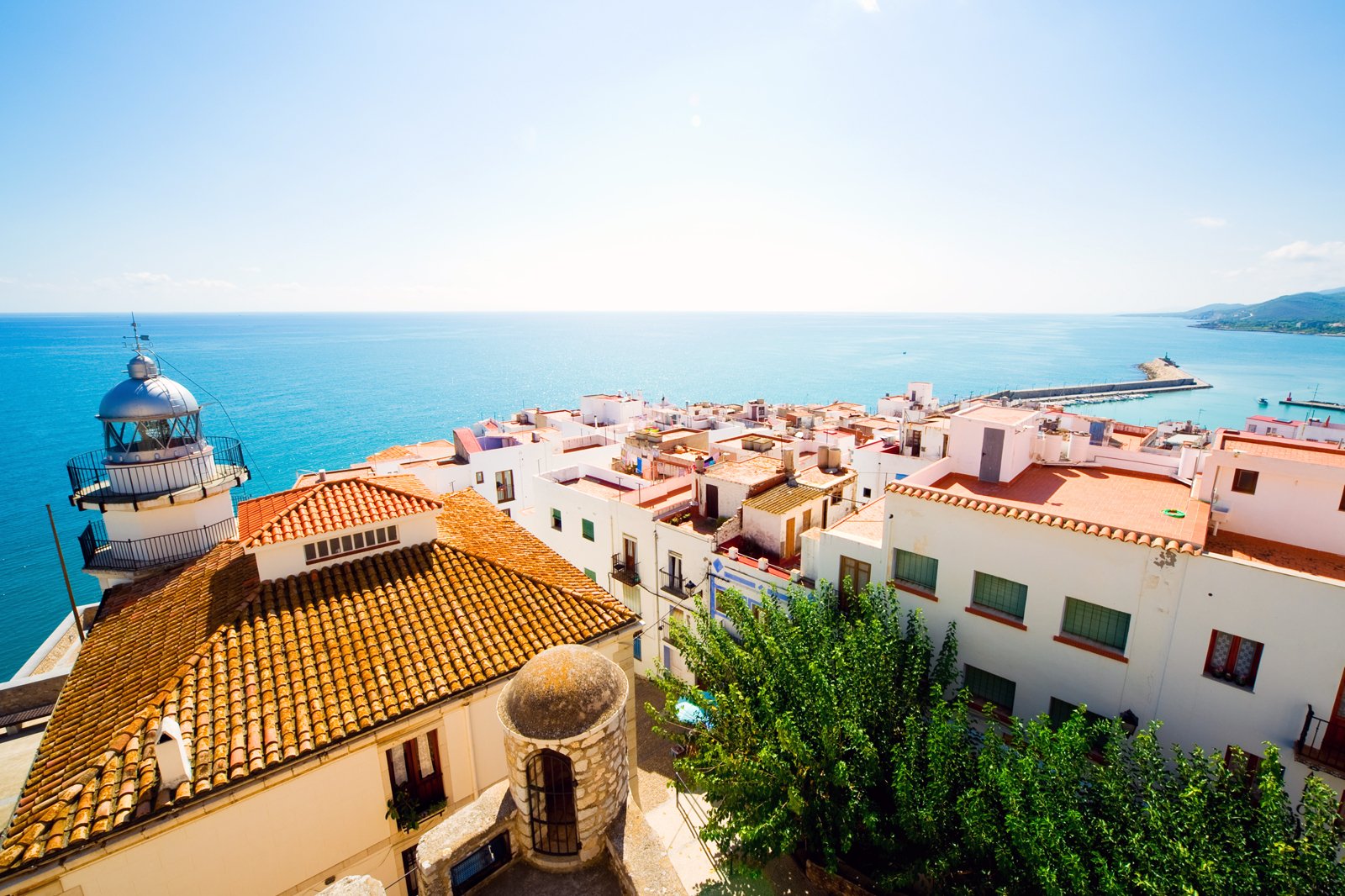 Valencia, Spain
Home of the vibrant Fallas Festival
Valencia is a pleasant, walkable city with many Gothic cathedrals, cobblestone streets, and picturesque squares. It's also home to futuristic complexes such as the City of Arts and Sciences, where you can visit a digital 3D cinema, a science museum, an opera house, and an aquarium.
Valencia's annual Fallas Festival in mid-March is a week-long celebration of street parades, paella contests, beauty pageants, marching bands, gigantic effigies, and fireworks. About 8 km east of Valencia is Playa de la Malvarrosa Beach, which has a lovely promenade lined with open-air restaurants, bars, and cafés overlooking the Mediterranean Sea.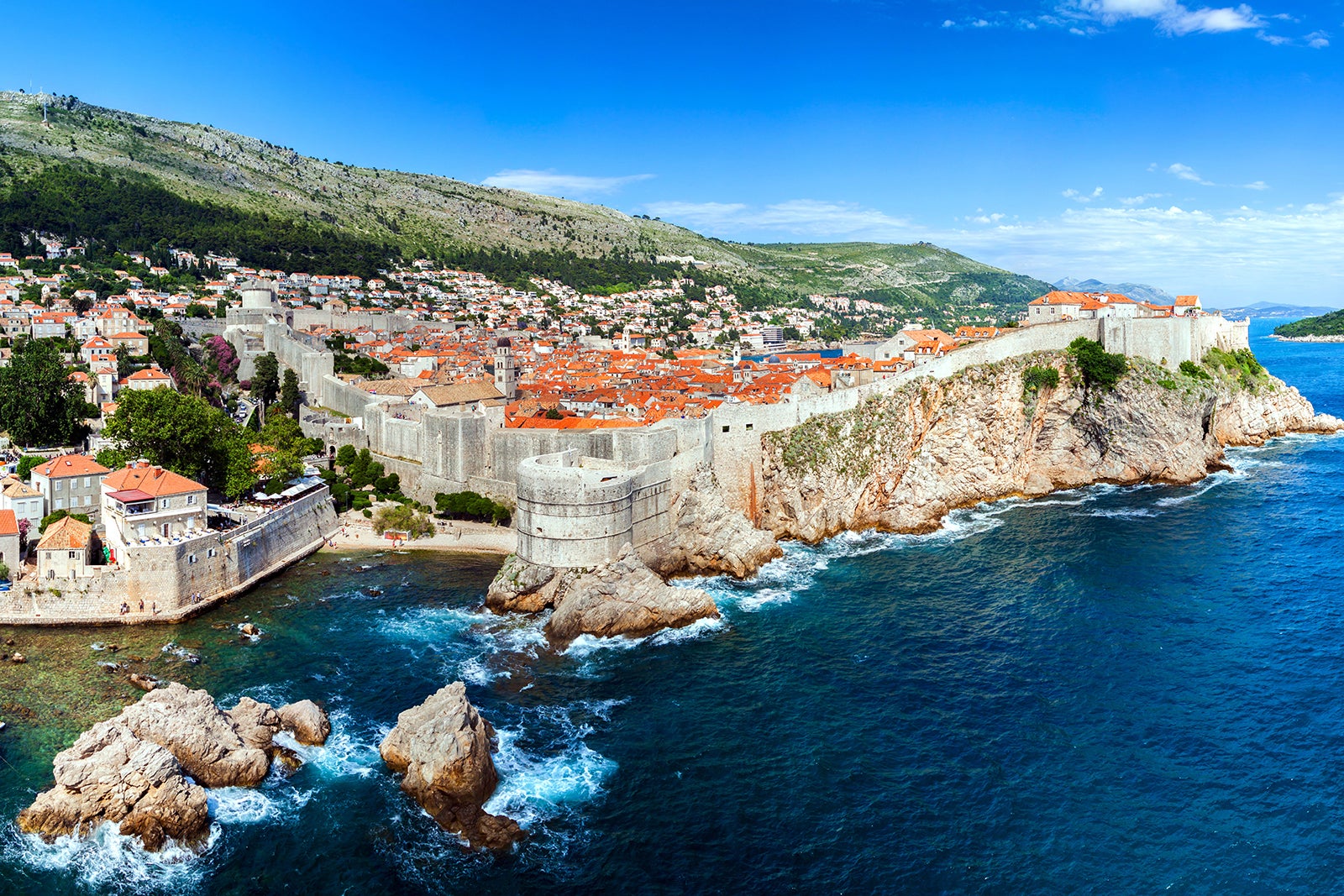 Dubrovnik, Croatia
A fort city fronting the Adriatic Sea
Dubrovnik lies on Croatia's stunning Dalmatian Coast, with well-preserved buildings and stone fortresses dating back to the 16th century. The Old Town's limestone streets make it easy for sightseeing on foot – must-visits include the baroque St. Blaise Church, Sponza Palace, and Rector's Palace. You can also walk along the ancient city walls, where you'll be greeted with spectacular views of the Adriatic Sea.
Fans of the Game of Thrones TV series will recognise Dubrovnik as one of the main filming locations. There are plenty of guided tours to give you an in-depth insight into the city's influence on the show.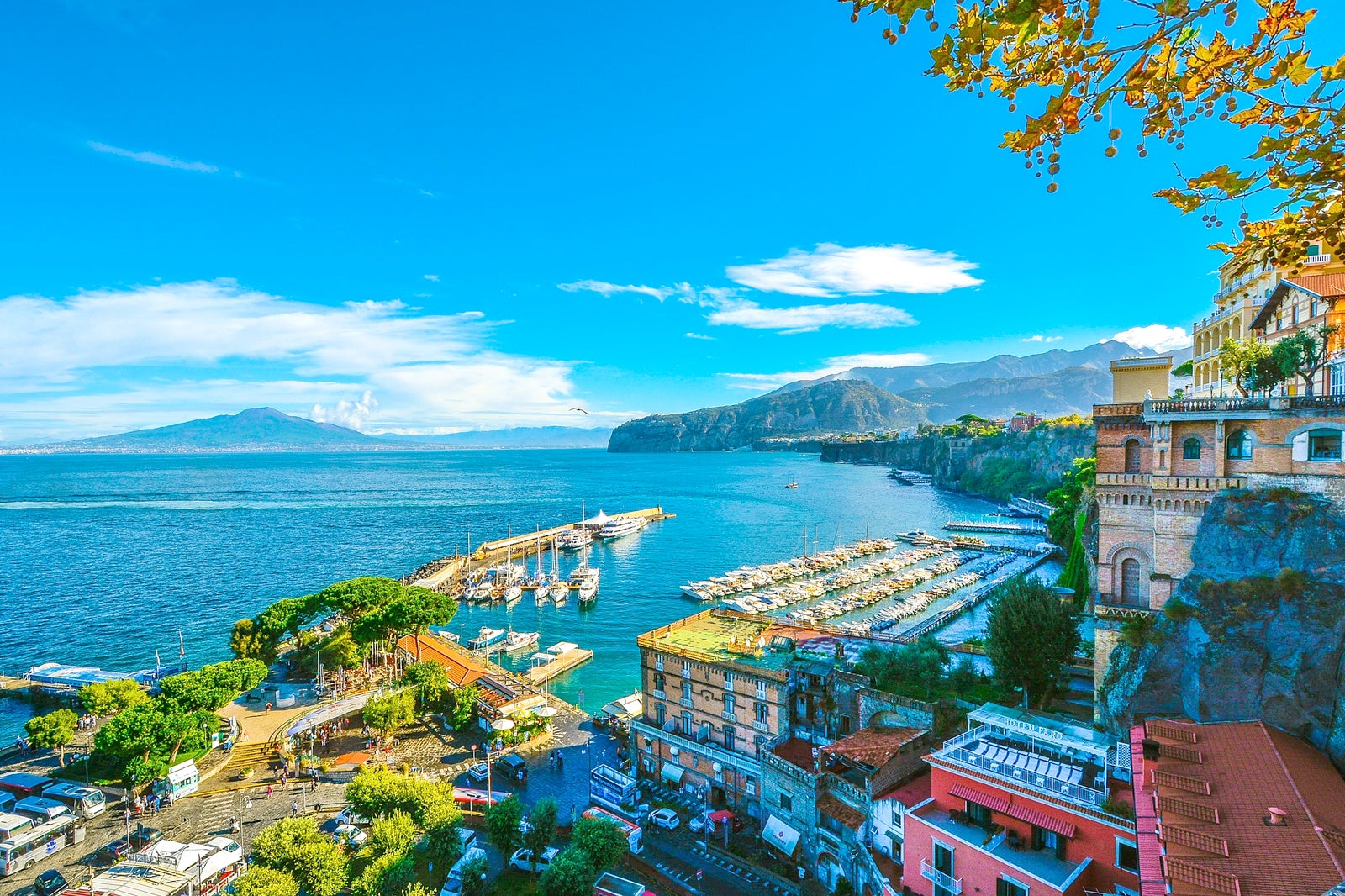 Sorrento, Italy
A starting point for discovering the Amalfi Coast
Sorrento's cliff-base marinas are lined with restaurants fronting the Bay of Naples, while the city centre has a host of centuries-old basilicas and piazzas. The Italian city stands out with its brightly coloured buildings, many of which are precariously perched on plunging cliffs.
A starting point for discovering the Amalfi Coast, Sorreno offers unique sightseeing opportunities such as an inlaid wood museum, tarantella folkdance, and views of Mount Vesuvius from Villa Comunale.
الطابع التاريخي
الصور
المغامرة