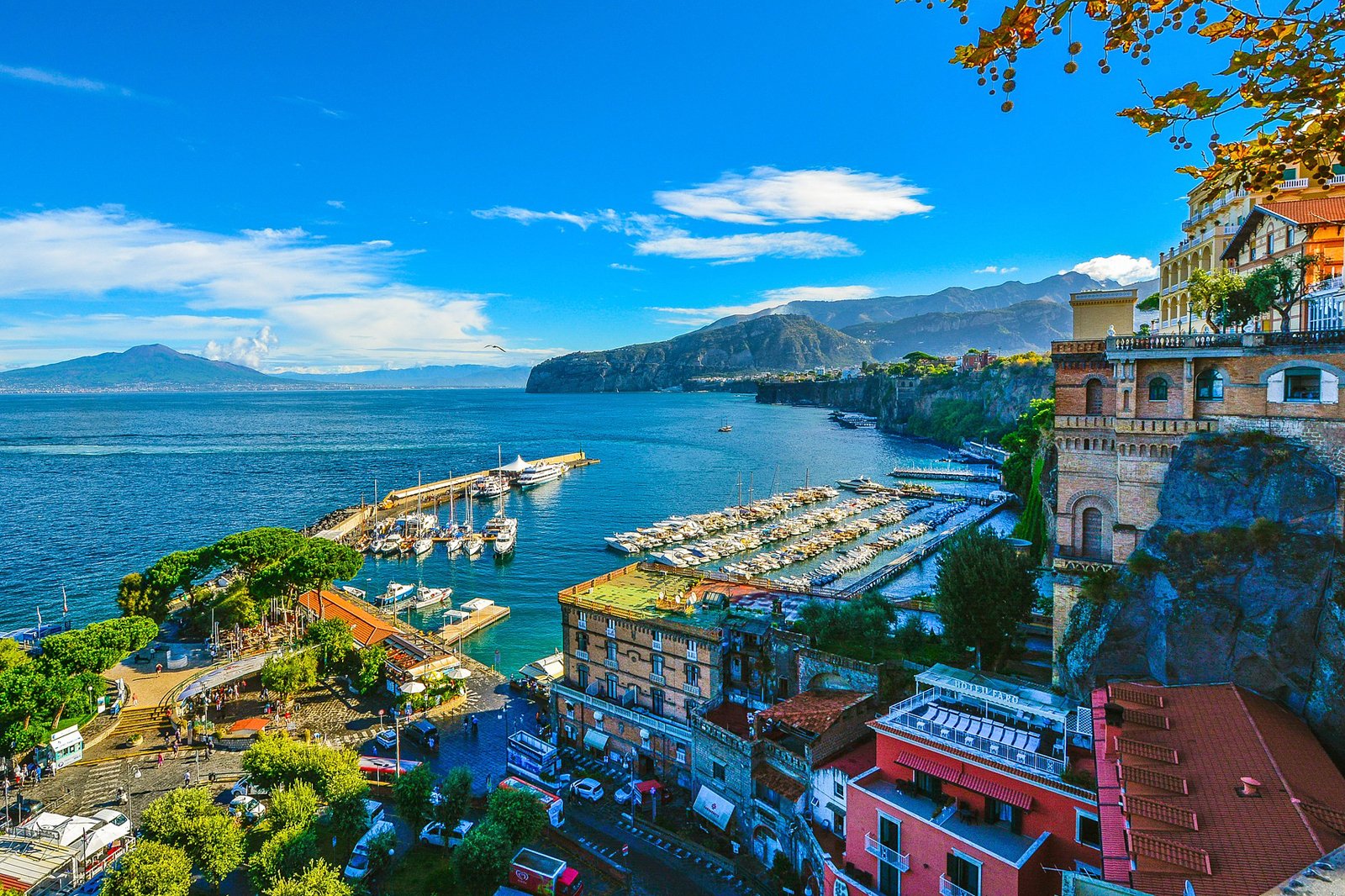 Europe
What you need to know before you go
Europe is one of the most diverse continents to explore. From the fjords and auroras of Scandinavia to the beaches of the coasts and islands of the Mediterranean Sea, Europe is home to a great variety of landscapes, traditions, cuisines and cultures. While undoubtedly at the cutting edge of technology, Europe is also home to an impressive historic heritage which offers what seems to be endless exploration opportunities.
From the well-preserved walled cities of France to the soft-sand beaches of Spain, and from the stunning castles of Germany to the rich cuisine of Italy, Europe has something for most tastes. Discover the best of the countries and cities which compose Europe in our Go Guides, then plan an informed, tailor-made vacation to your favourite destination.
أشهر الوجهات السياحية في Europe
ما هي وجهتك التالية؟
ما هو رائج الآن في Europe
مواضيع متميّزة وأشياء ممتعة تقوم بها
عذرا، لم تتم ترجمة هذه الصفحة إلى لغتك بعد...
عودة إلى أعلى