5 Best Outlet Stores in Paris
Where to Shop for Designer Labels in Paris
عذرا، لم تتم ترجمة هذه الصفحة إلى لغتك بعد...
This list of the 5 best outlet stores in Paris will certainly make your day if you want to find top-notch brand-named clothing and accessories at a fraction of their original price during your time in the capital city of France.
Curiously, large factory outlet stores are not that common in France. The most popular of them are located on the outskirts of Paris, a short ride by car or public transport from the city centre. You'll also find 2 chains of retail stores specialising in designer labels at rock-bottom prices. They both have several branches in Paris. Get ready for a thrilling shopping spree in the leading outlet stores in the "City of Lights".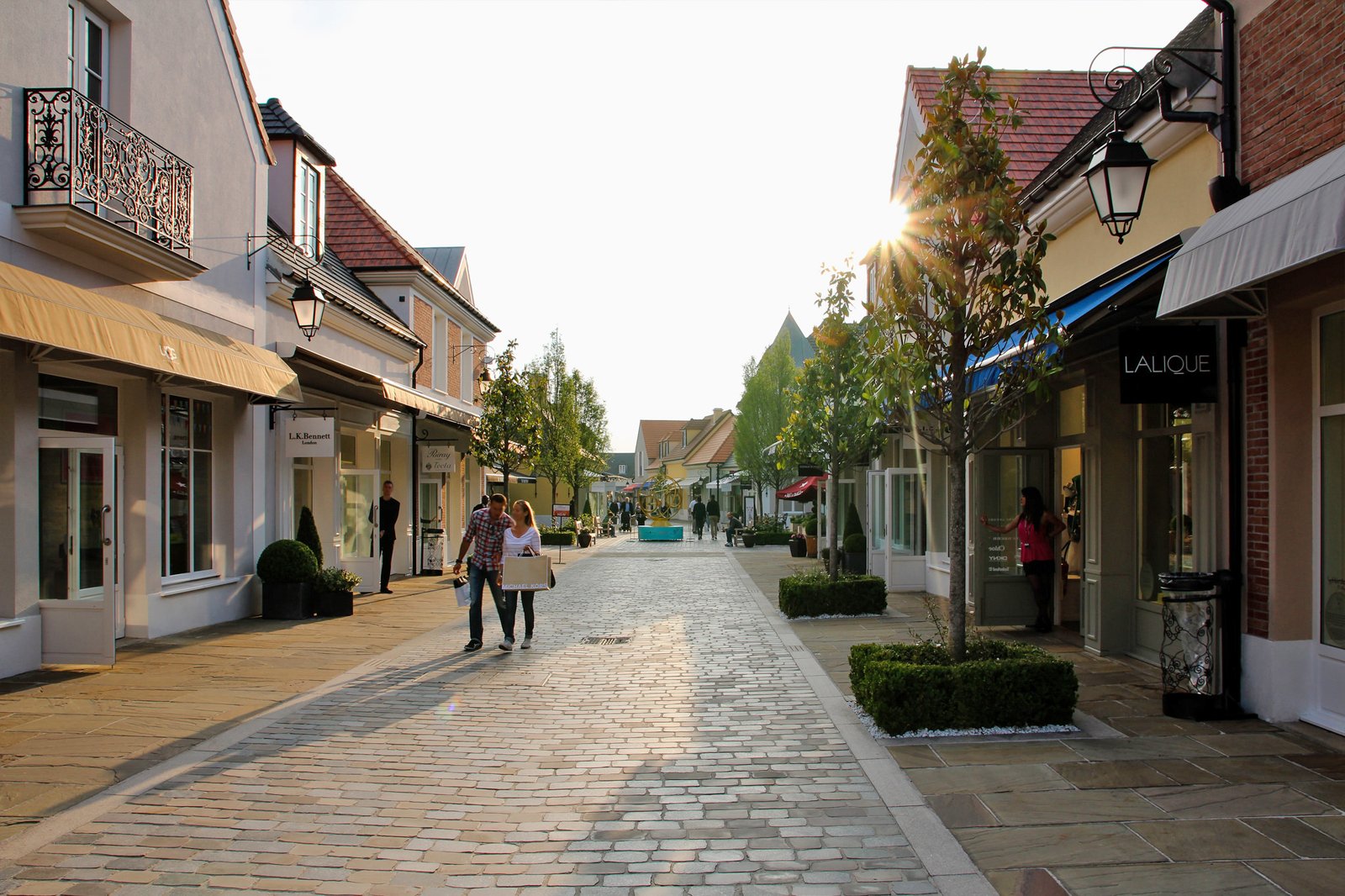 La Vallée Village
Fashion and luxury boutiques at reduced prices
Part of The Bicester Village Shopping Collection®, which runs 10 similar complexes in Europe and China, La Vallée Village is one of the most popular fashion and luxury shopping outlets near Paris. Located about 40 km east of the city centre, just south of Disneyland Paris, it's designed like a quaint village, with small cottages and alleyways lined with flowers. Hosting around 110 brand-named stores such as Armani, Paul Smith, and Gucci, it's a very pleasant place to shop and find good deals. Tasty dining opportunities are also at hand.
الموقع: In Serris, 40 km east of Paris centre
أوقات العمل: Monday – Friday from 10am to 7pm, Saturday – Sunday from 10am to 8pm
رقم الهاتف: +33 (0)1 60 42 35 00
الصورة من تقدمة vincent lee (CC BY 2.0) معدّلة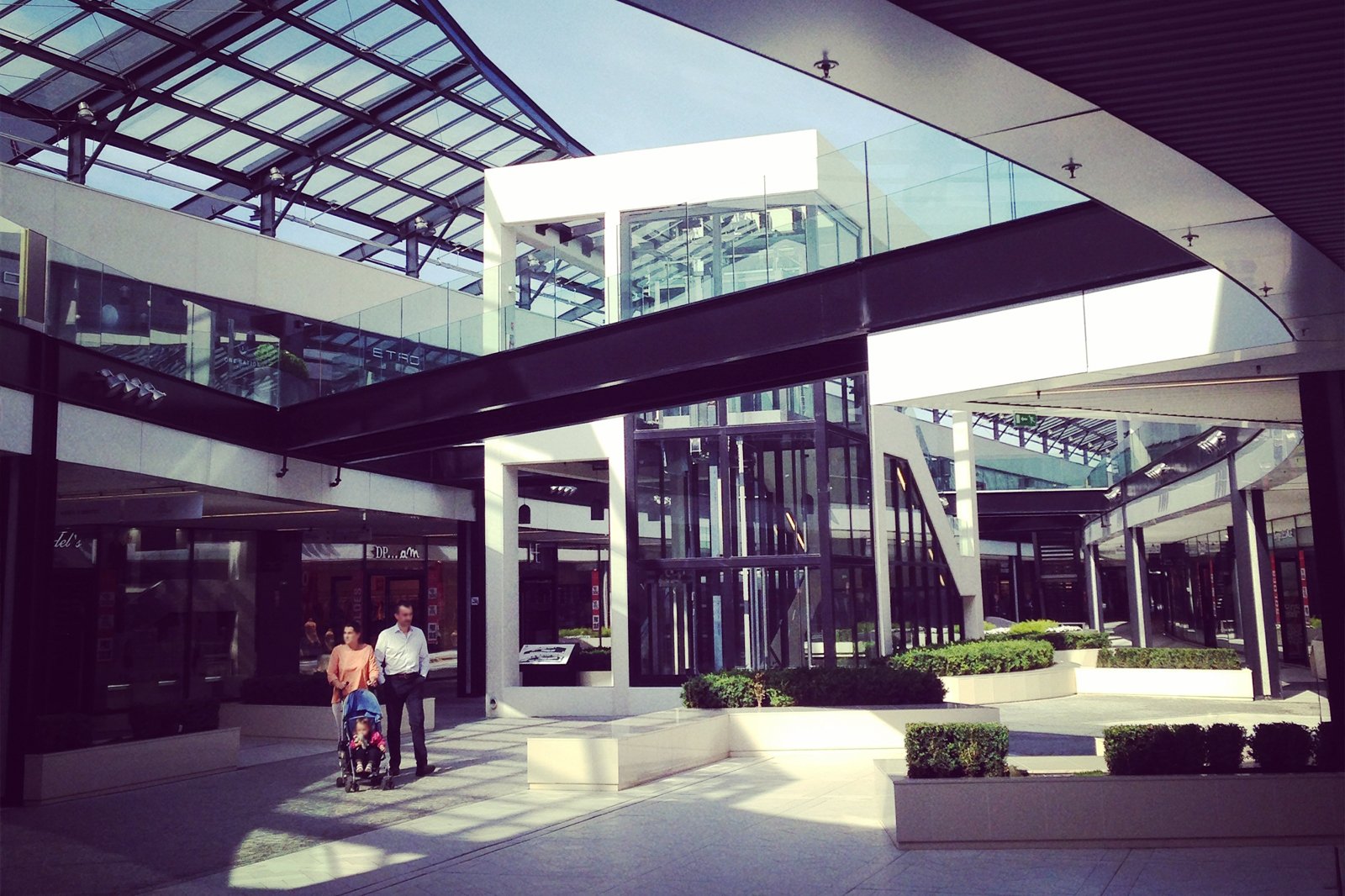 One Nation Paris
Shop in a large, modern and spotless outlet
Located about 25 km west of Paris centre, One Nation Paris is a 2-storey modern shopping outlet containing over 90 stores, including brand names like Courrèges, Levi's and American Vintage. The complex is dedicated to chic and trendy clothing and accessories, as well as housewares and home decorations, but also features bars and restaurants at which you can take breaks during your shopping spree. You can expect discounts of at least 30% on the current price of most items.
الموقع: In Les Clayes-sous-Bois, 25 km west of Paris centre
أوقات العمل: Sunday – Friday from 11am to 8pm, Saturday from 10am to 8pm
رقم الهاتف: +33 (0)1 72 87 90 11
الصورة من تقدمة PaulOneNationParis (CC BY-SA 4.0) معدّلة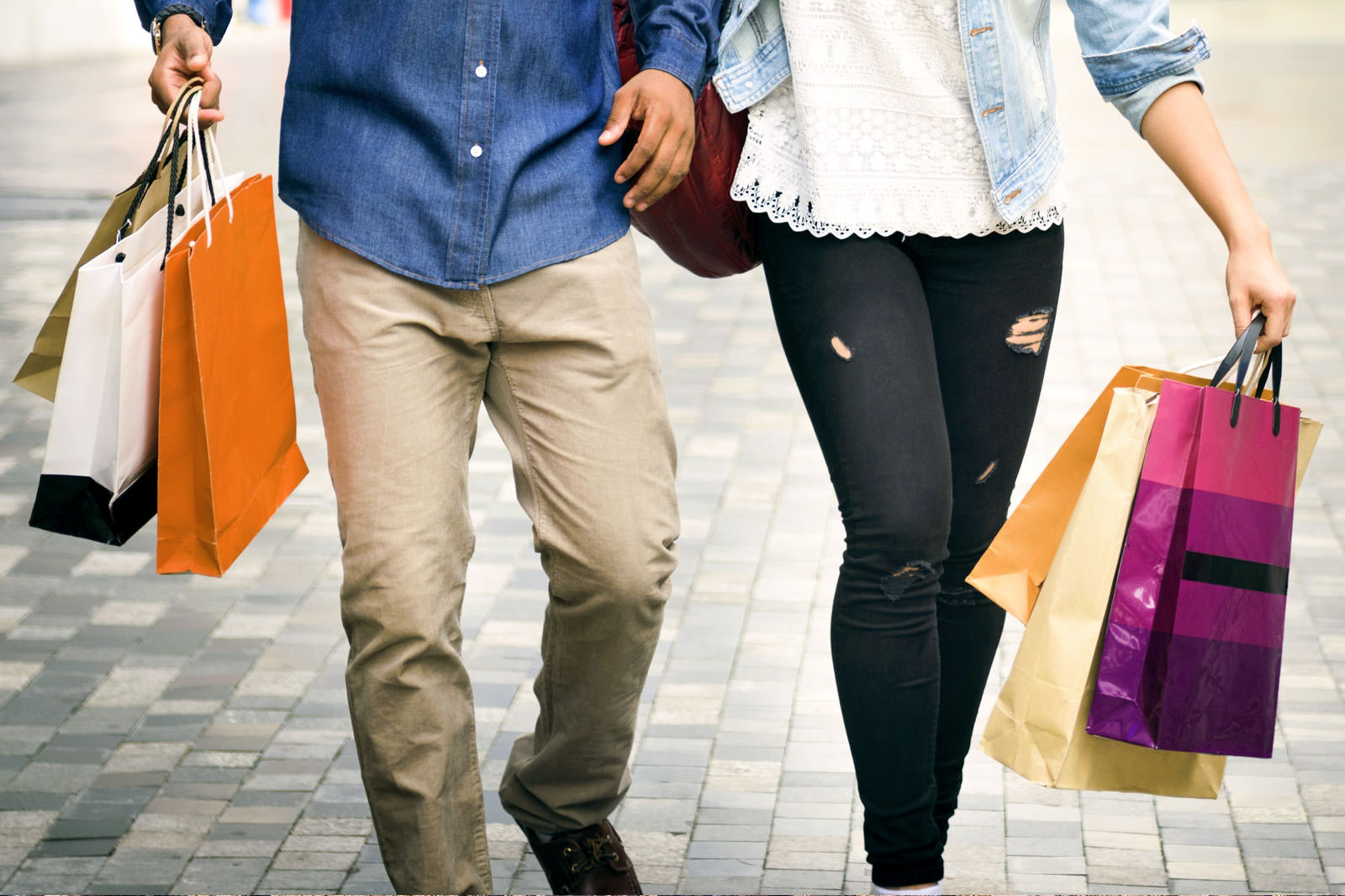 Marques Avenue A6
Good venue to find discounted sportswear fashion
Marques Avenue A6 is 1 of the 7 outlets of this popular French store chain. Designed like a mall, the shopping complex gathers over 90 shops, bars and restaurants in a large contemporary-style 2-storey building. Nike, Quiksilver, Converse, many famed sport brands can be found in this shopping complex, which is more oriented to casual and mid-range articles than to luxury products. Pizza Hut, Sushi Kyo and a few coffee shops are available for you to lunch at in this popular shopping outlet.
الموقع: In Corbeil-Essonnes, 30 km south of Paris centre
أوقات العمل: Monday – Friday from 10am to 7pm, Saturday from 10am to 8pm, closed on Sundays
رقم الهاتف: +33 (0)1 69 22 12 12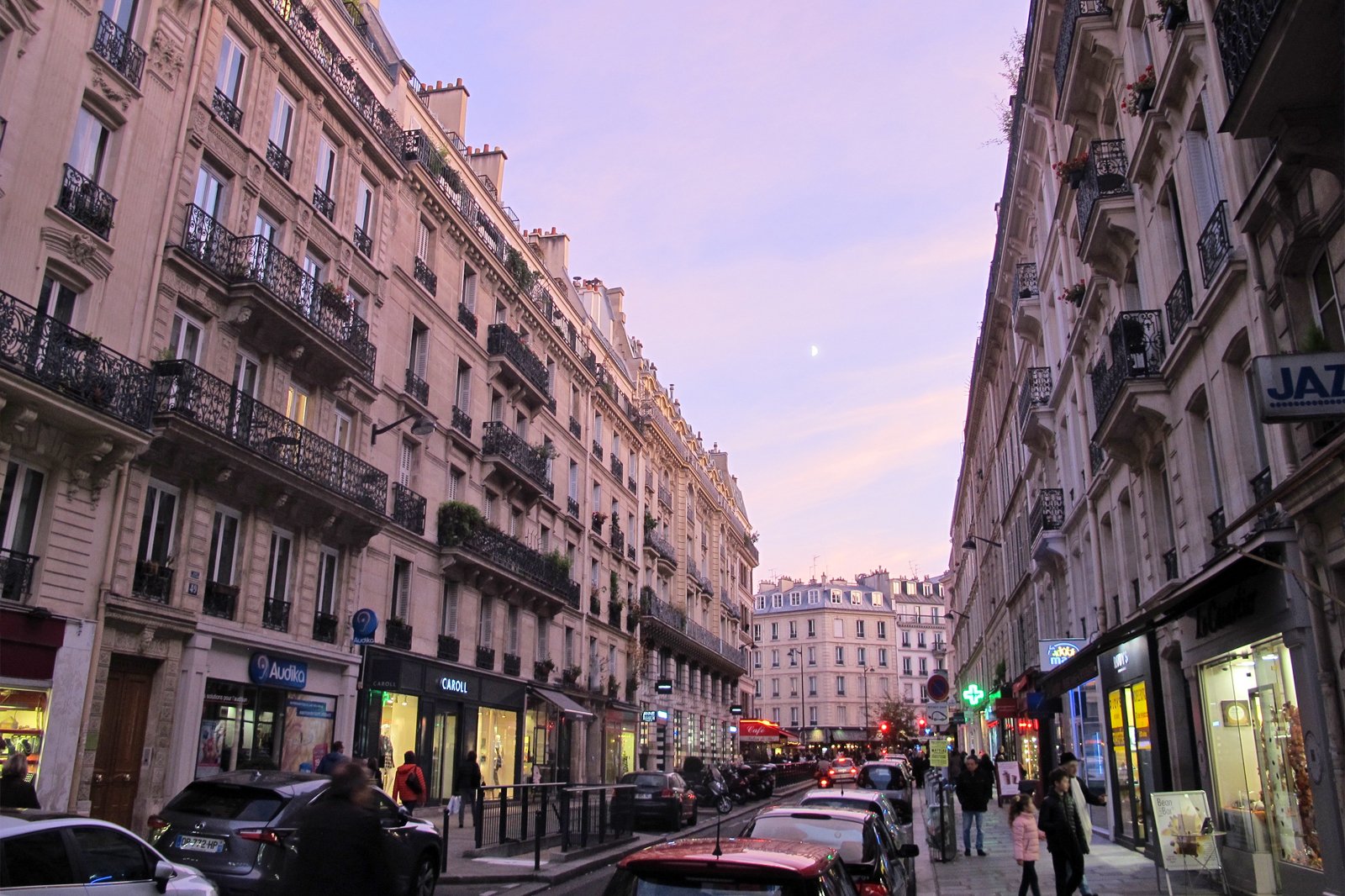 Mouton à 5 Pattes
Famous fashion designers' clothing at discounted rates
The funnily named Mouton à 5 Pattes (5-legged sheep) is not exactly a shopping outlet, but a concept store with 3 branches in Paris. Here you'll find creations from some of the most famous fashion designers, including Jean-Paul Gaultier, Moschino and Chanel, just to name a few. 2 stores are located on Rue Saint-Placide, while the third one sits on Boulevard Saint-Germain. Mouton à 5 Pattes is one of the best opportunities you have to find luxury clothes for men and women sold at rock-bottom rates.
الموقع: 2 stores on 8 and 18 Rue Saint-Placide and 1 store on 138 Boulevard Saint-Germain, in the 6th Arrondissement of Paris
أوقات العمل: Monday – Friday from 10.30am to 7.30pm, Saturday from 10.30am to 8pm, closed on Sundays
رقم الهاتف: +33 (0)1 45 48 86 26
الصورة من تقدمة Celette (CC BY-SA 4.0) معدّلة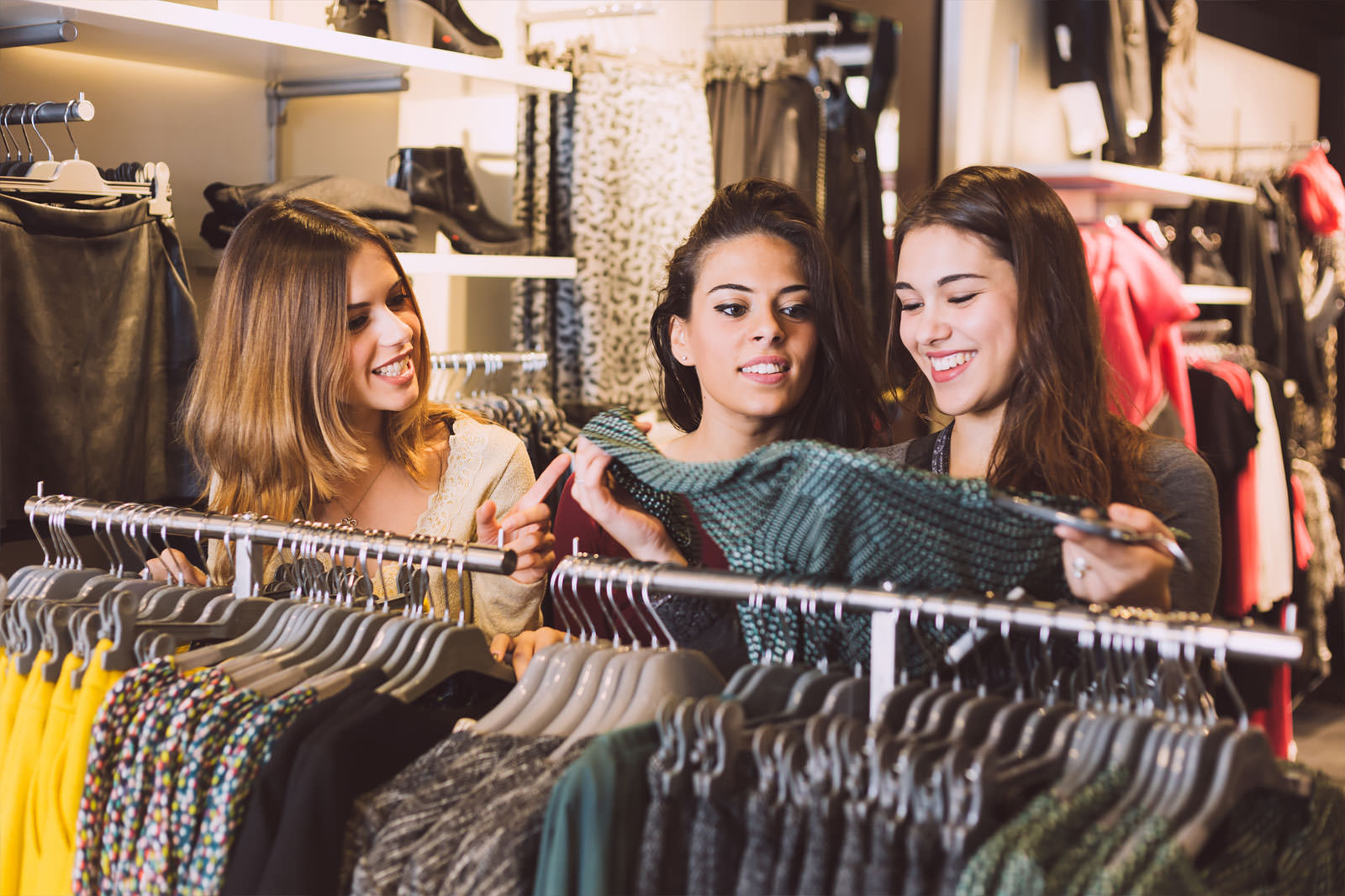 La Piscine Paris
Browse through luxury clothing that's affordable for everyone
La Piscine Paris is a store chain specialising in brand-named clothing, shoes and accessories for men and women. From Dior to Pirelli, and from Versace to Barbara Bui, you'll find first-class products sold at up to 90% discount in the 6 branches of La Piscine Paris. The largest store of the chain is La Piscine Odéon located on Rue de l'Ancienne Comédie. Covering no less than 400 sq m, La Piscine Odéon makes luxury clothing affordable to everyone.
الموقع: La Piscine Odéon located on Rue de l'Ancienne Comédie, in the 6th Arrondissement of Paris
أوقات العمل: Monday – Saturday from 11am to 7.30pm, Sunday from 12pm to 7.30pm
رقم الهاتف: +33 (0)1 44 07 01 38