عذرا، لم تتم ترجمة هذه الصفحة إلى لغتك بعد...
10 Free Things to Do in Washington DC
How to Experience Washington DC on a Small Budget
It's easy to experience Washington DC on a small budget as the city is teeming with historical monuments, buildings, and memorials that are free all year round. The Smithsonian Institute has 11 museums and art galleries within the National Mall and 6 more in the city around it. Without spending a single dollar on admission tickets, you get to spend hours exploring many interesting exhibits, valuables and archaeological findings dating back to prehistoric times.
Washington DC also has many green spaces, with miles of cycling and walking paths, so you can easily explore the city on foot instead of splurging on a taxi. There are plenty of outdoor concerts, exhibitions, and family-friendly activities to enjoy, especially during the spring and summer. From museum-hopping to spotting rare wildlife, check out our list of free things to do in Washington DC.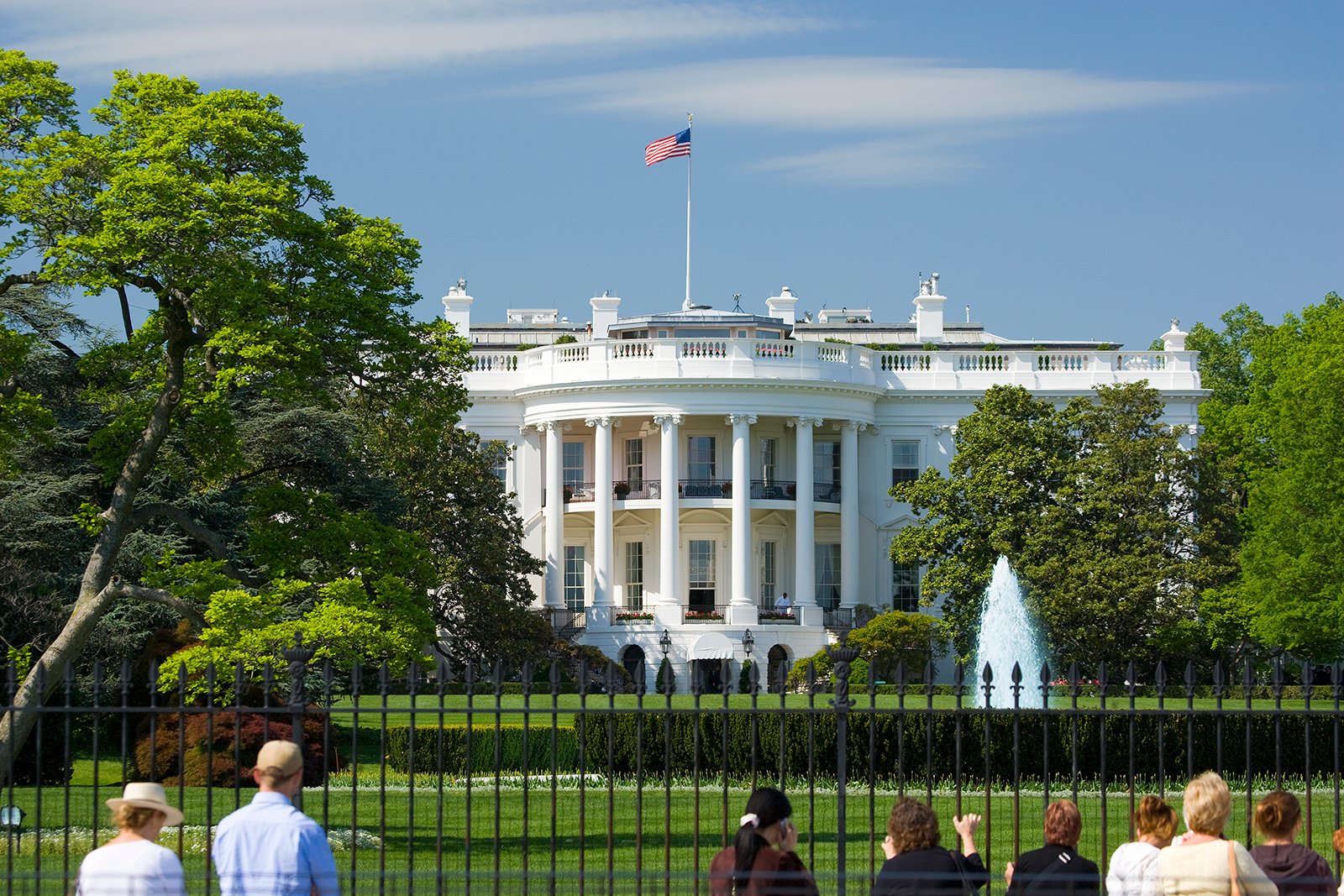 See the White House from outside
Watch a 10-minute video tour of the president's home at the visitor centre
The White House is a popular stop for most visitors in Washington DC as it has been the official residence of every US president since 1800. Self-guided tours are available, but foreign visitors are required to apply for a tour request at their home country's embassy in Washington DC. Even if you're not able to schedule a tour inside, the White House still offers beautiful snapshots thanks to its all-white exterior, blooming flowerbeds, and fountains.
الموقع: 1600 Pennsylvania Ave NW, Washington, DC 20500, USA
أوقات العمل: Daily from 7.30am to 4pm
رقم الهاتف: +1 202-456-1111
الطابع التاريخي
الصور
الميزانية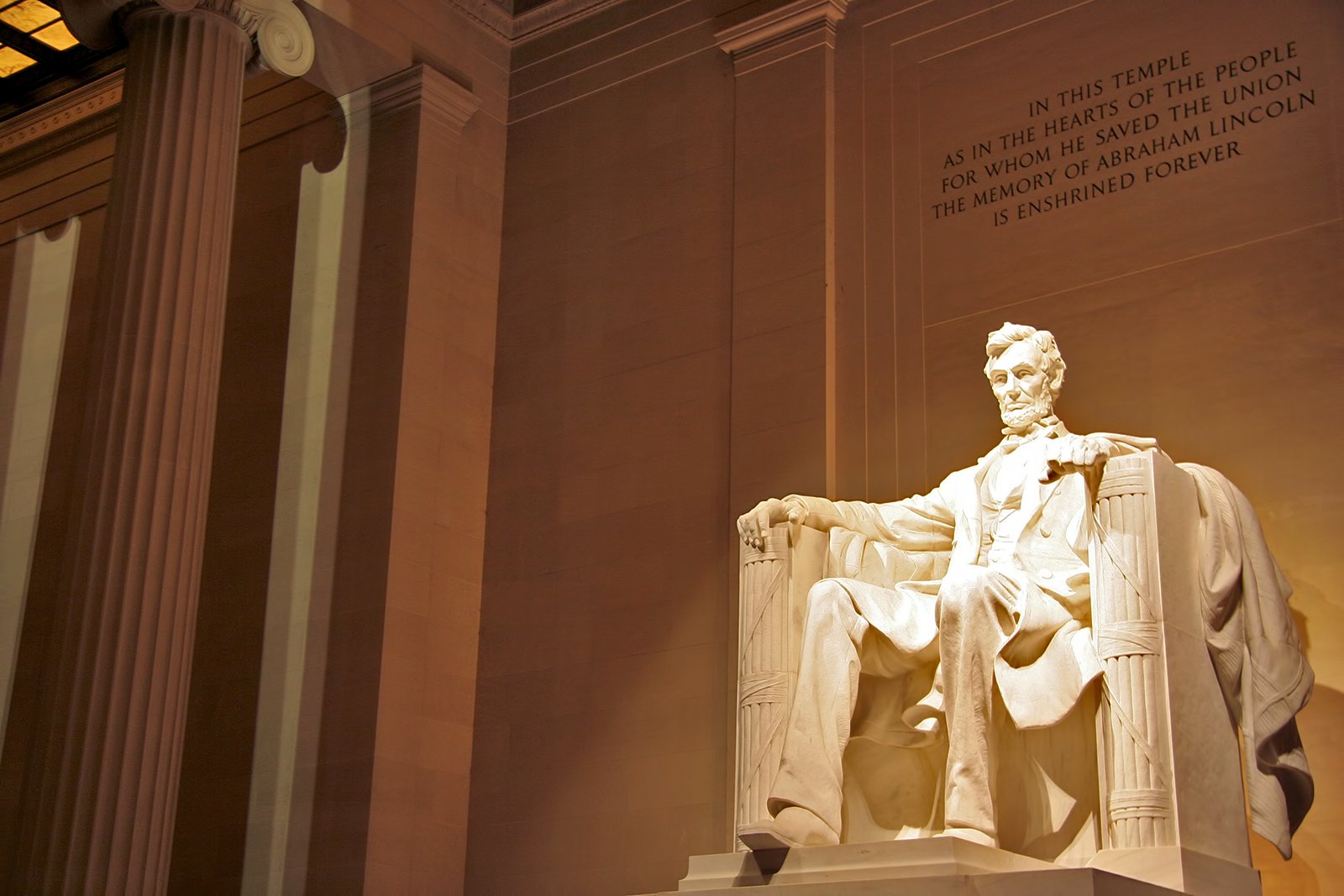 Visit all the memorials in downtown DC
Learn about the leaders with a walking tour of the memorials
Washington DC has over 150 memorials to the nation's most important leaders and world events. Independence Avenue is where you get to visit the iconic Lincoln and Martin Luther King, Jr. Memorials, as well as the World War II, Vietnam Veterans, and Korean War Veterans Memorials. It's relatively easy to enjoy a self-guided tour of the historical district as detailed descriptions, photographs, and audio guides are available at each memorial.
الطابع التاريخي
الصور
الميزانية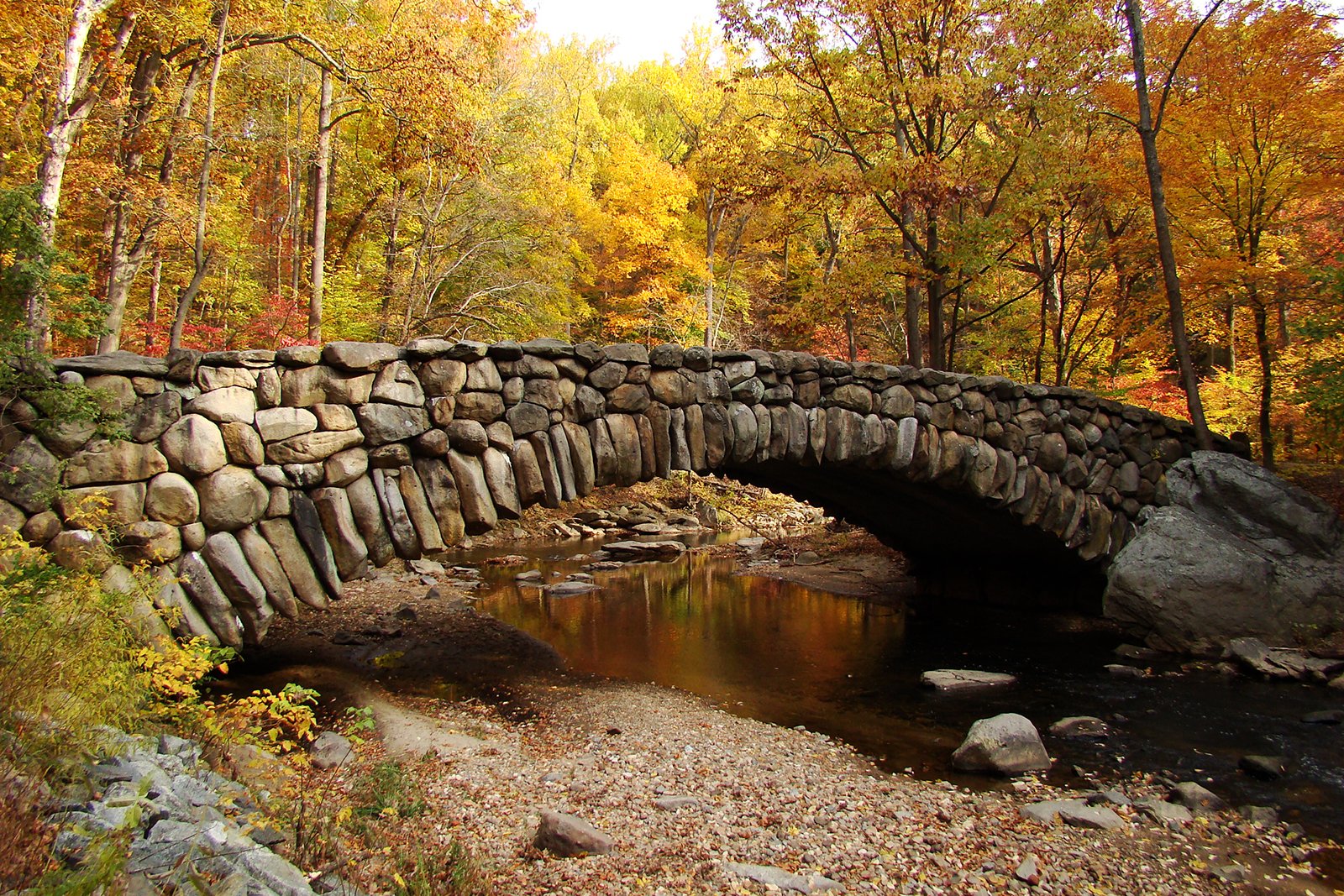 Get active at Rock Creek Park
Join a guided trail ride by the Rock Creek Park Horse Center
Rock Creek Park is one of the largest green expanses in Washington DC. Hiking is a popular activity as the park has more than 30 trails to suit any fitness level. The Rock Creek Park Horse Center offers daily horseback riding lessons and guided trail rides for those looking to explore the park at a leisurely pace, though these are not free. It's also a popular spot for picnics, jogging, tennis, and cycling, so expect huge crowds if you're visiting on weekends or national holidays.
الموقع: Washington, DC 20008, USA
الأزواج
العائلات
الصور
الميزانية
الصورة من تقدمة Dion Hinchcliffe (CC BY-SA 2.0) معدّلة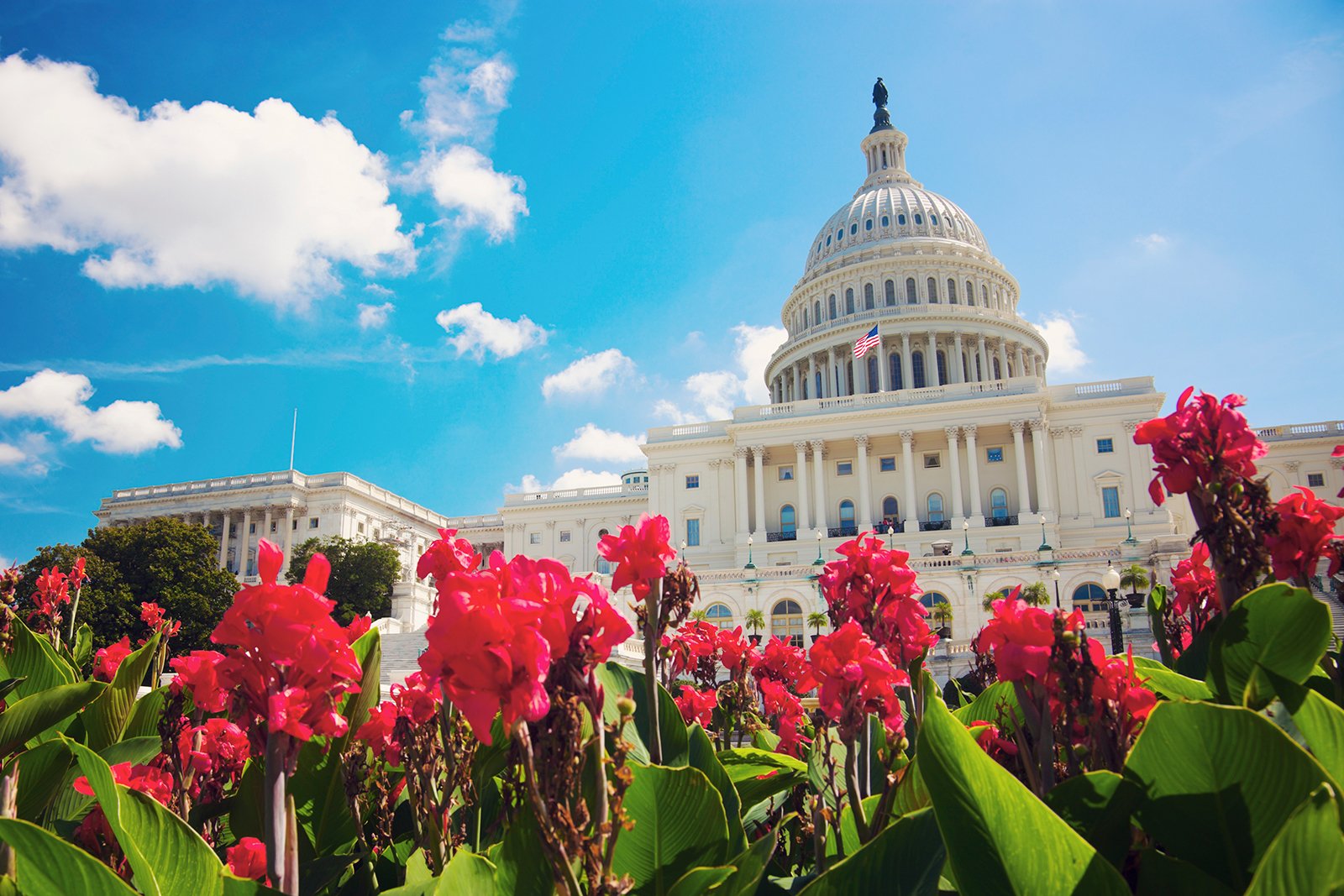 US Capitol and the Library of Congress
Join a free tour of the senate building
The US Capitol has more than 600 rooms and miles of vaulted corridors built in 19th-century neoclassical style. Its most impressive feature is a 177-foot-tall white dome with revolutionary period scenes, relief sculptures, and busts of former presidents. Be sure to head there early as tours are only available on a first-come, first-served basis. Near the senate building is the Library of Congress, where you can enjoy free lectures, poetry readings, and concerts all year round. The library also displays a recreation of Thomas Jefferson's original library.
الموقع: East Capitol St NE & First St SE, Washington, DC 20004, USA
أوقات العمل: Monday – Saturday from 8.30am to 4.30pm
رقم الهاتف: +1 202-226-8000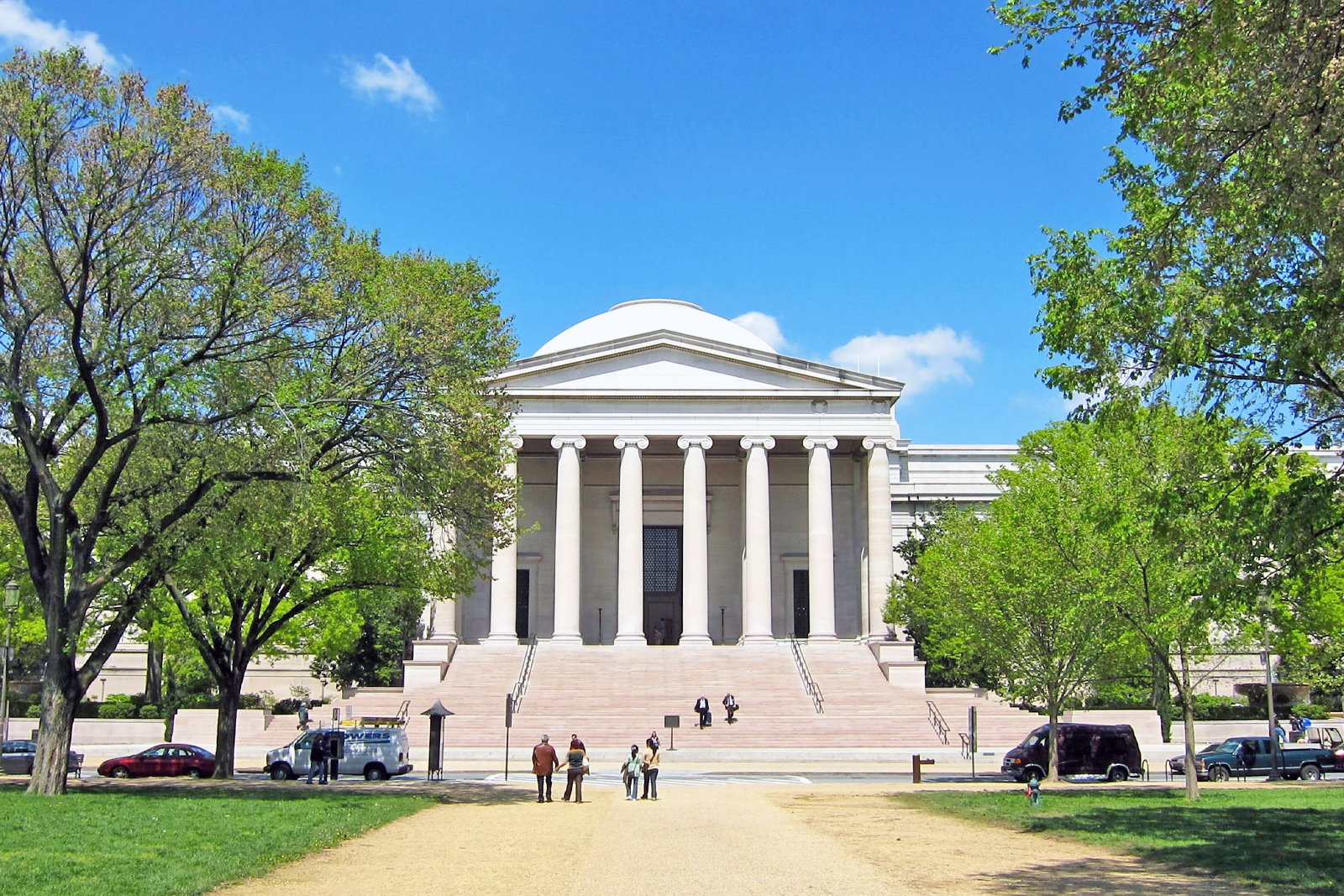 Check out rare artwork at the National Gallery of Art
Go for a walk at the Sculpture Garden
The National Gallery of Art displays more than 140,000 artwork from Europe and America from different time periods. Its West and East Buildings are connected by an underground concourse that's fitted with Leo Villareal's Multiverse installation, where you can see over 41,000 LED nodes creating hypnotic trailing lights and abstract sculptures. A highlight here is the Sculpture Garden, which has a large fountain that functions as an ice rink during winter. Admission to the National Gallery of Art is free all year round.
الموقع: 6th & Constitution Ave NW, Washington, DC 20565, USA
أوقات العمل: Monday – Saturday from 10am to 5pm, Sunday from 11am to 6pm
رقم الهاتف: +1 202-737-4215
الصورة من تقدمة AgnosticPreachersKid (CC BY-SA 3.0) معدّلة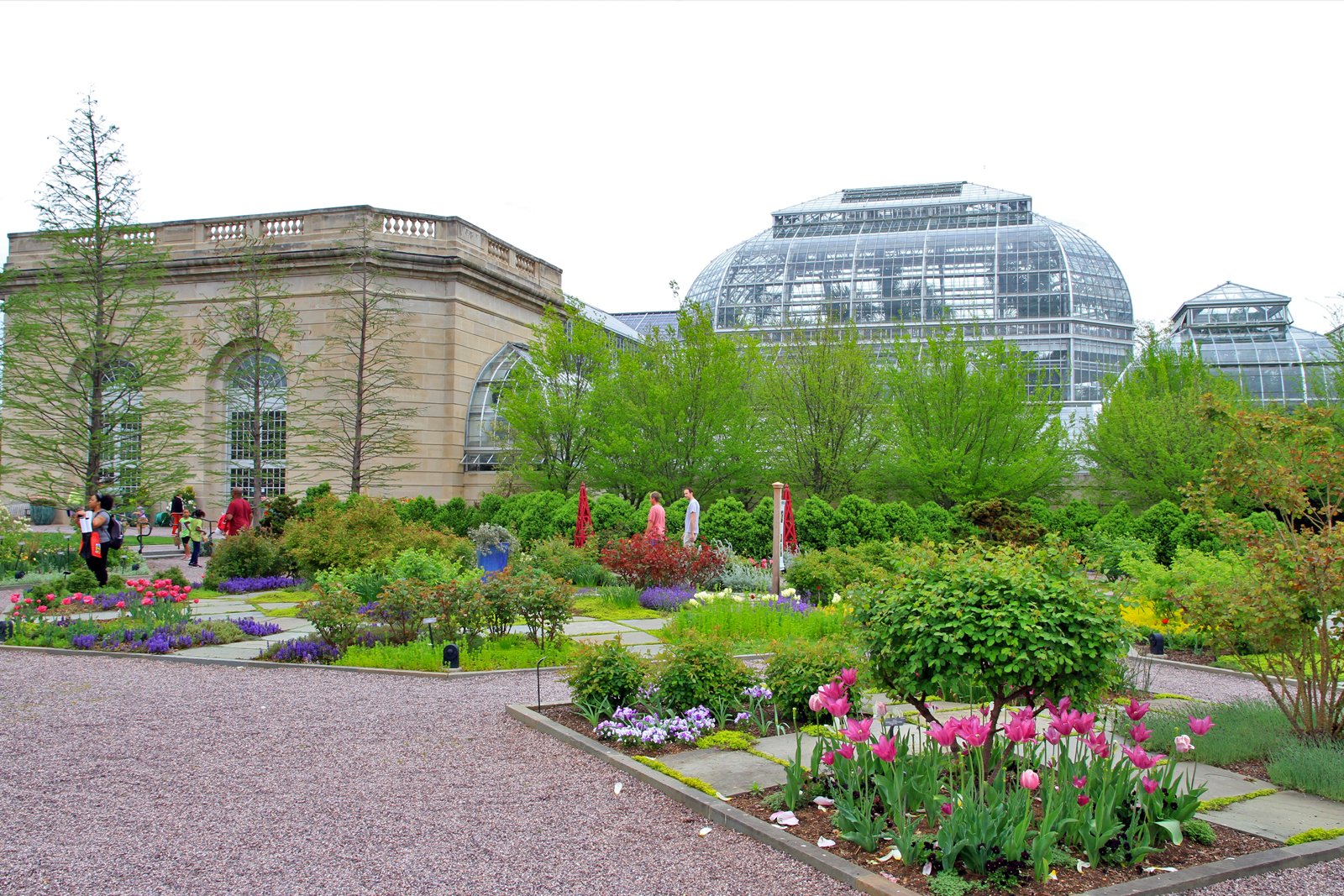 Explore the United States Botanic Garden
Check out the Jurassic-themed exhibit in the conservatory
The United States Botanic Garden was founded in 1820, making it one of the oldest gardens in the country. The conservatory is home to a variety of medicinal plants, succulents, orchids, and rare flowers, and even a reconstructed landscape of ancient plant groups dating back to prehistoric times. Free talks, demonstrations, and exhibitions are available for those who want to learn more about the garden. Located in Maryland Avenue, the United States Botanic Garden is next to the US Capitol and the Library of Congress.
الموقع: 100 Maryland Ave SW, Washington, DC 20001, USA
أوقات العمل: Daily from 10am to 5pm
رقم الهاتف: +1 202-225-8333
الأزواج
العائلات
الصور
الميزانية
الصورة من تقدمة Ingfbruno (CC BY-SA 3.0) معدّلة
Smithsonian National Zoological Park
Join the 2-hour walking tour of the park grounds
The Smithsonian National Zoological Park is home to over 1,500 animals of 300 species. You can see rare Sumatran tigers, caracals, and bobcats at the Great Cats exhibit and check out giant pandas, clouded leopards, and red pandas in the Asia Trails section. Young visitors get to play with alpacas and miniature donkeys at the kids' farm. The zoo also offers interesting programmes every day, including fish feeding, keeper talks, guided tours, and seal demonstrations.
الموقع: 3001 Connecticut Ave NW, Washington, DC 20008, USA
أوقات العمل: Daily from 8am to 7pm
رقم الهاتف: +1 202-633-4888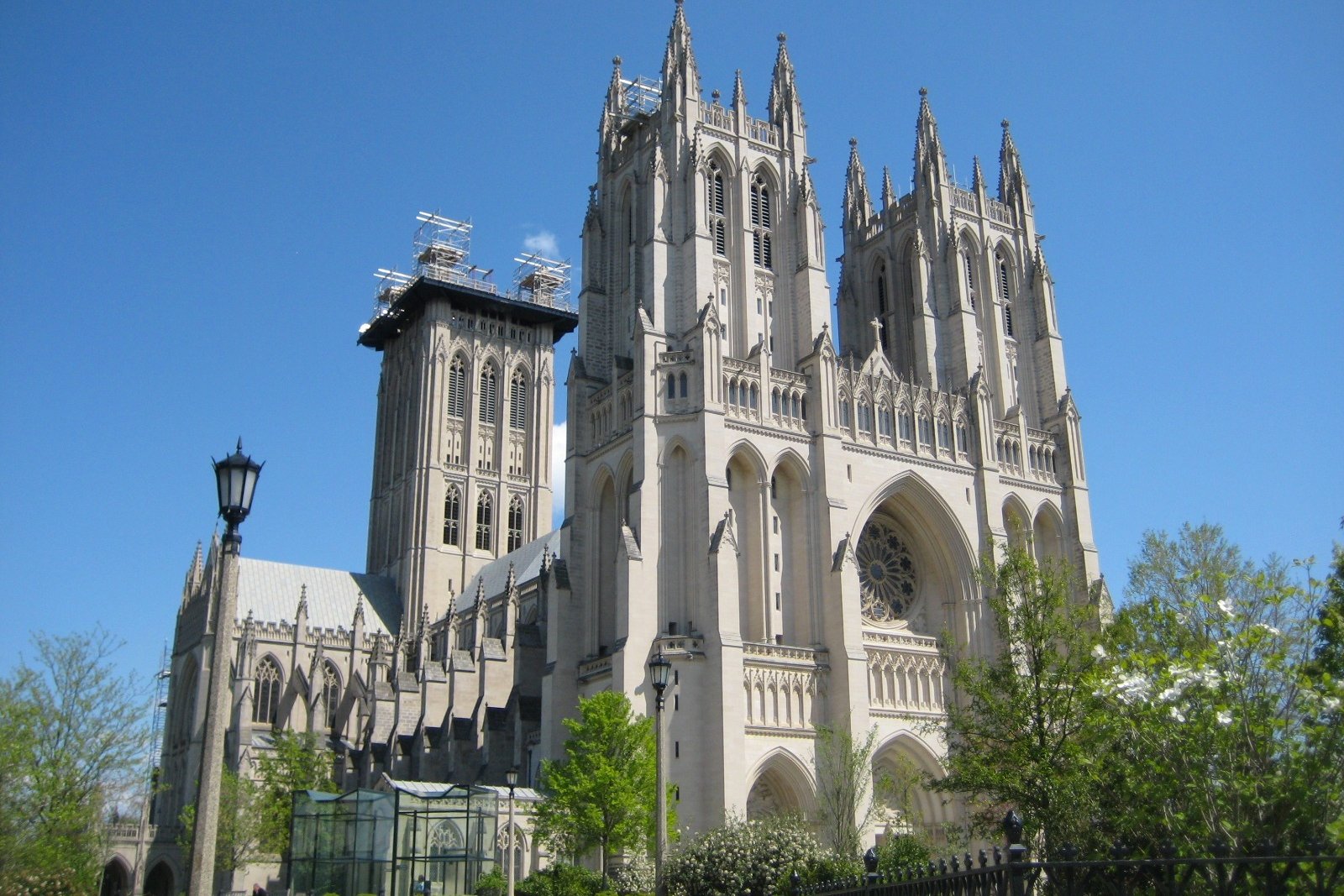 Visit the Washington National Cathedral on Sunday
Check out the Darth Vader gargoyle
The Washington National Cathedral dates back to 1903, though its structure resembles the 14th-century Gothic style you see across Europe. Located in Wisconsin Avenue, the cross-shaped church spans 525 feet in length and accommodates 4,000 visitors at a time. There are over 100 stone gargoyles perched on top of the church, including one that's carved in the shape of Darth Vader from the Star Wars films. From Monday to Saturday, the church charges admission ($12 for adults and $8 for youths) with guided tours included in the fee, but you can enter for free if you're visiting for worship services and spiritual visits. Sundays are free throughout the day, with sightseeing available from 12.45pm.
الموقع: 3101 Wisconsin Ave NW, Washington, DC 20016, USA
أوقات العمل: Monday – Friday from 10am to 5pm, Saturday from 10am to 4pm, Sunday from 8am to 4pm
رقم الهاتف: +1 202-537-6200
الطابع التاريخي
الصور
الميزانية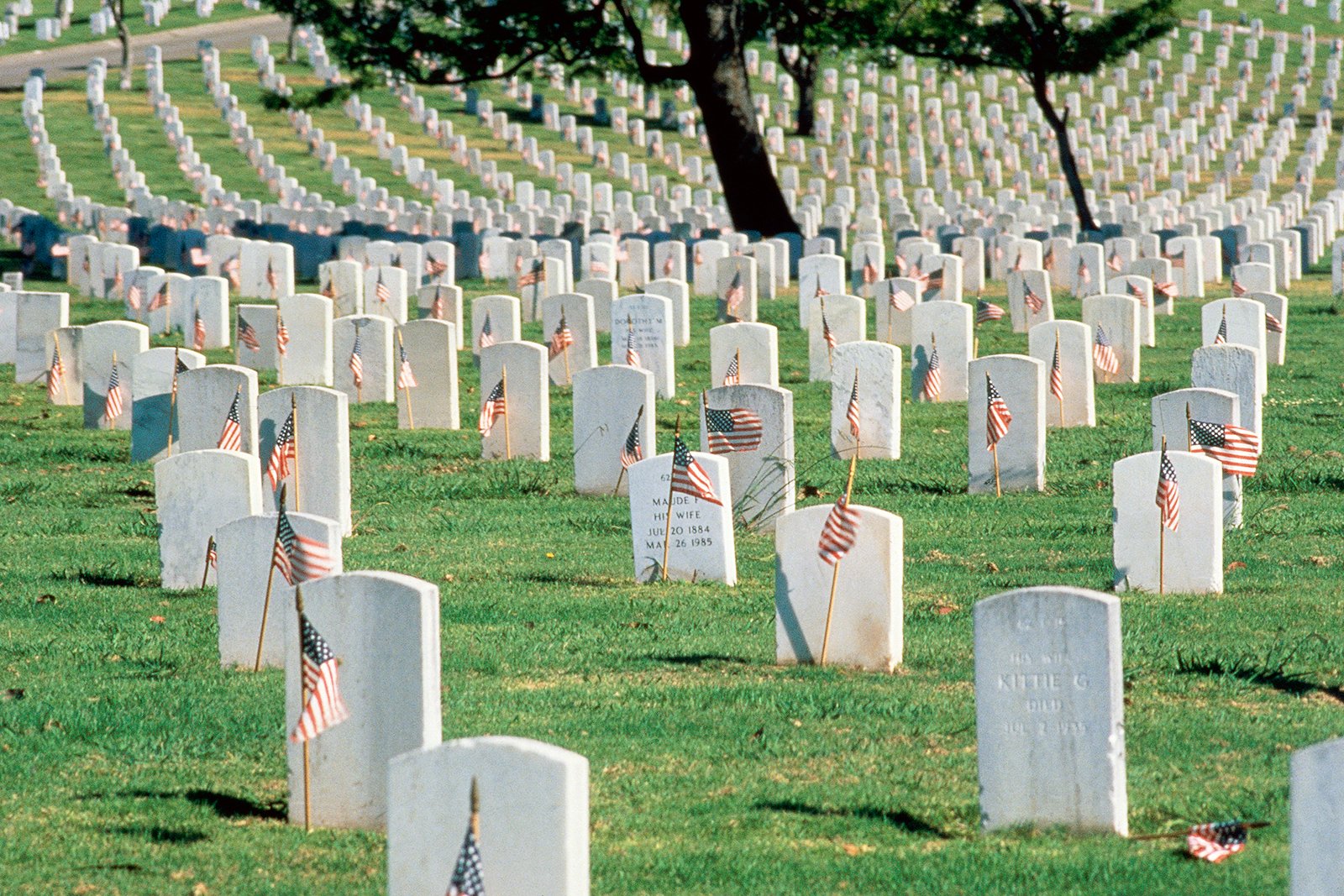 Arlington National Cemetery
See the Changing of the Guard ceremony at the Tomb of the Unknowns
The Arlington National Cemetery is the final resting place of over 400,000 military veterans, as well as several American leaders and their immediate families. Known as the largest military cemetery in the USA, thousands of people visit this site throughout the year, especially for remembrance services on Memorial Day and Veterans Day. The Arlington National Cemetery is also where you can watch the Changing of the Guard ceremony at the Tomb of the Unknowns. It's held every hour from October through March and every 30 minutes from April through September.
الموقع: Arlington, VA 22211, USA
أوقات العمل: Daily from 8am to 7pm
رقم الهاتف: +1 877-907-8585
Smithsonian National Museum of Natural History
Check out an actual fossil Neanderthal in the Hall of Human Origins
The Smithsonian National Museum of Natural History displays over 126 million objects ranging from animal fossils, gemstones and meteorites to live butterflies and insects. Spanning over 325,000 sq m of exhibition space, it's regarded as one of the largest museums in the world. The Hall of Human Origins is where you get to learn about the history of human species through an interactive human family tree, an authentic fossilized Neanderthal, and over 70 skull replicas.
الموقع: 4th St SW & Independence Ave SW, Washington, DC 20560, USA
أوقات العمل: Daily from 10am to 5pm
رقم الهاتف: +1 202-633-1000
العائلات
الطابع التاريخي
الميزانية